When traveling in Da Nang, visitors not only can go to well-known palaces but also can visit cultural and historical places. Cham Sculpture Art Museum is a must-go historical destination.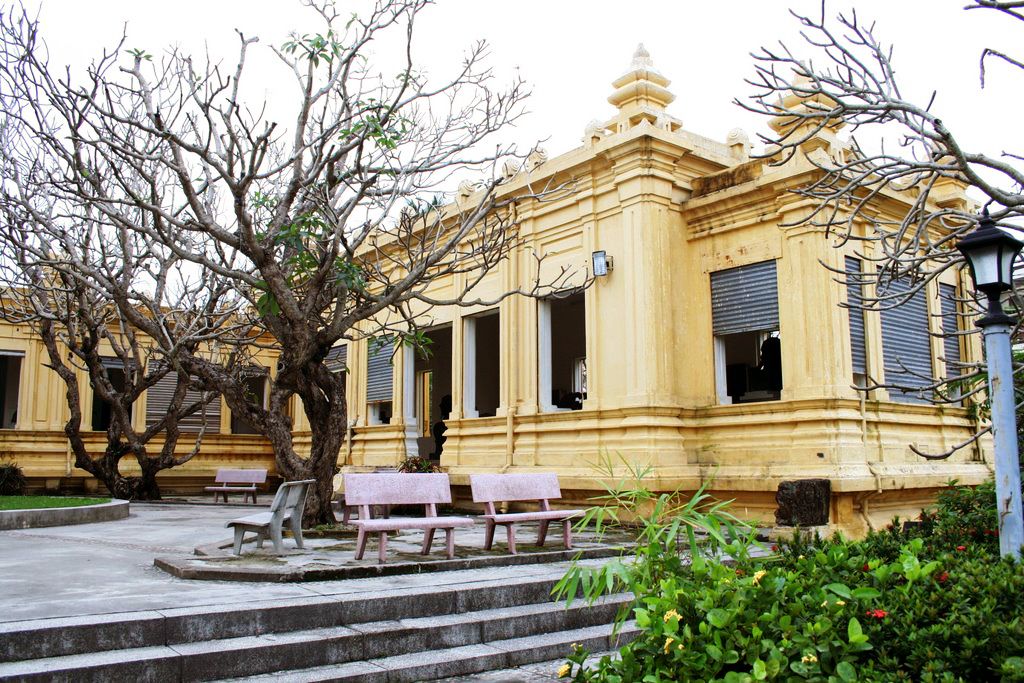 The only Champa imprint preservation place
Situated on Han River bank and the intersection of Bach Dang and Trung Nu Vuong Street, Cham Sculpture Art Museum (Cham Museum) preserves and displays rare Cham sculpture artifacts through ages. It is also the only museum of Cham civilization of the world.
Cham museum was built under the auspices of the French Far East Institute in 1915. Until 1936, the museum was extended and inaugurated in 1939.
Champ Museum designed in Champ architecture. Display rooms are shaded in white. Ornamental patterns are simple but charming and spontaneous. The entire building architecture was originally remained even though it underwent two expansions.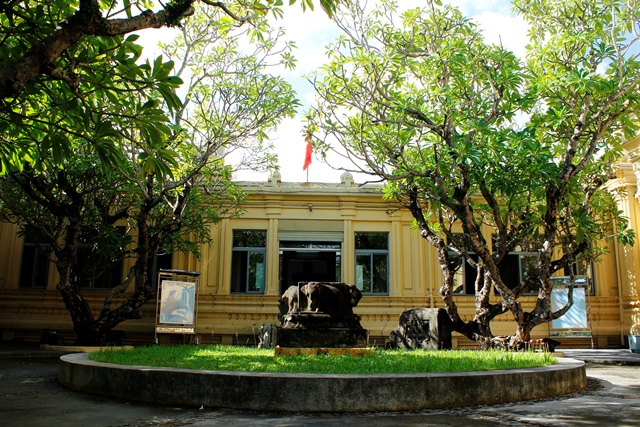 Diverse artifacts
The exhibits in the museum were collected from Temples, Cham towers in central provinces from Quang Binh to Ninh Thuan. So far, the museum exhibits over 300 original exhibits from the seventh century to the fifteenth century. Materials of most of the different artistic style sculptures in the museum are sandstone, terracotta and heated copper. Some typical displays are altar, musical instruments of Cham people. There are also 3 unique national treasures: Tara Bodhisattva Statue, My Son E1 altar, Tra Kieu altar.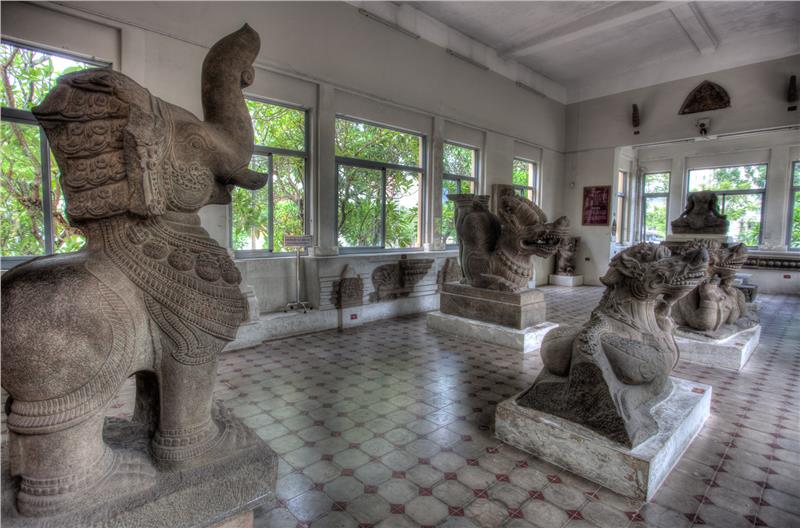 The artifacts here are divided into 10 sections corresponding to their origins as Tra Kieu, Quang Tri, Quang Ngai, Binh Dinh, My Son, Dong Duong, Thap Mam, My Son, Kom Tom, and Quang Binh to facilitate visitors to admire. Each section has its own uniqueness and expresses typical regional culture.
Visitors can be lost in the golden age of innovative unique Cham sculpture art. These artworks convey vivid and true images of ancient religious symbols as well as mystical spiritual world.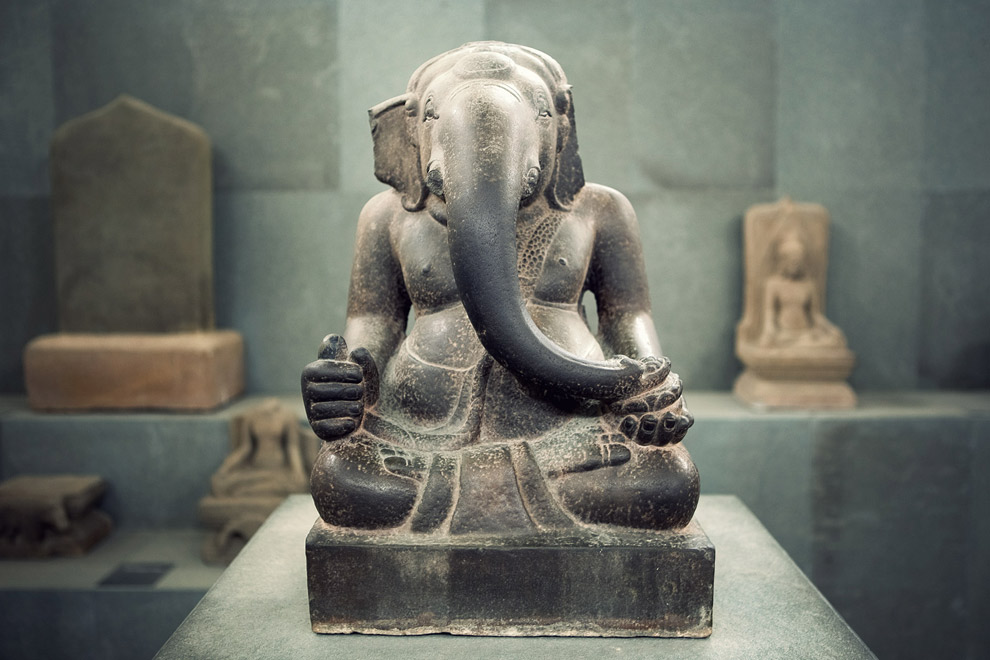 Despite of being deeply influenced by Indian architecture and sculpture, ancient Cham people could still express their religions and lives by their own senses. This refraction creates a particular, intimate, spiritual, familiar, unique and exquisite beauty.
Especially, visitors can enjoy Cham dance at the museum courtyard. Cham Museum will help you understand more about the culture, religion and beliefs of Cham people. What's an interesting, useful place.