Traveling is the first choice of those who like to explore and experience new lands. Careless travel may cause sunburn and darker skin. So bare in mind these tip for a healthy, pinky, white skin together with the best trip.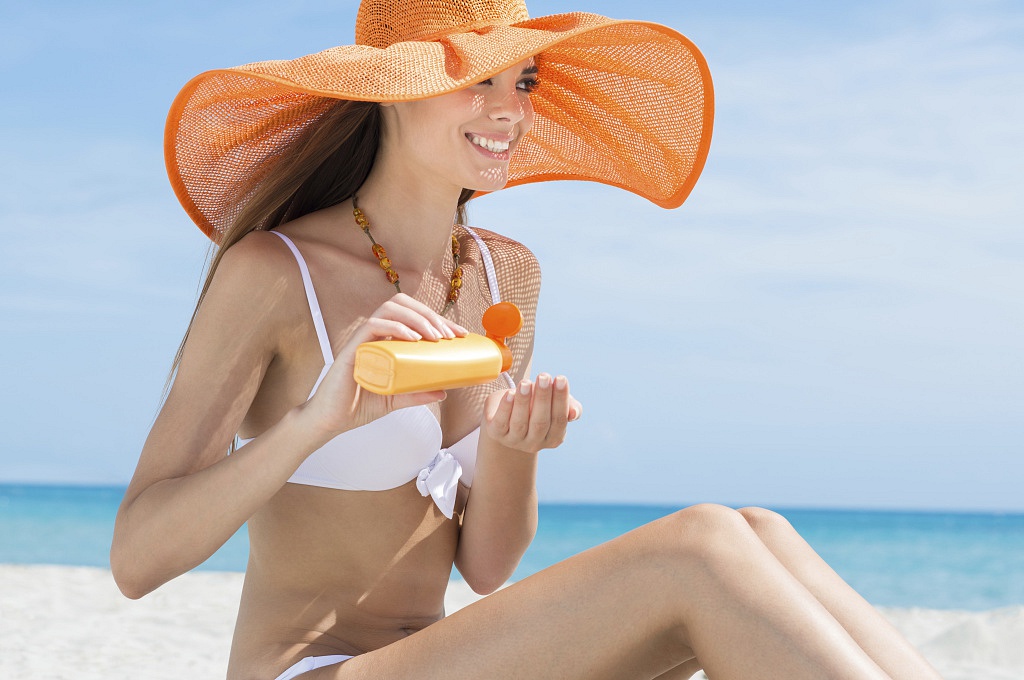 Bringing sun scream
Using sun scream - the most important protection wherever you go to protect your skin. You should put sun cream into traveling necessity list before any trip.
If you go to tropical countries, you should apply sun cream not only on your face but also on your body. Ultraviolet radiation is still harmful even your body is covered by thick cloth. Should bring the "travel set" for skin care as usual steps like washing and moisturizing.
Applying sunscreen in daylight time and removing make up at night before doing skin care routine are required. Do not forget to wash your face - one of the most important steps to keep your skin away from dust. Remember to drink enough water because of the beauty of the skin depends on the body's health.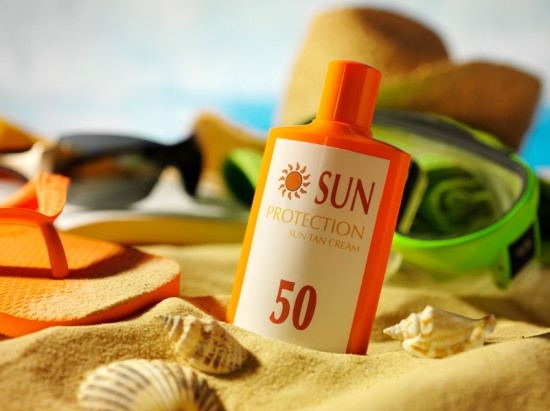 Drinking enough water
A considerable amount of water is consumed, resulting in dry and rough skin when traveling. Remember to compensate lost water by regularly drinking water. Bring water to cool yourself when traveling helps you to moisturize and save your money. If you can not drink so much water, take a little at a time to avoid dry mouth. Use mineral spray to balance moisture and avoid water loss.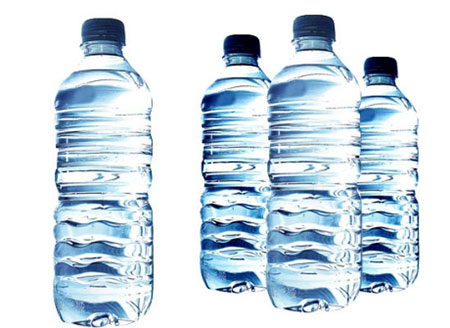 Learning about destination climate.
Skin can be affected by climate; therefore, you should get information on the temperature, humidity and heat of your target place before going there. Always bring sun cream and avoid direct exposure to the sun.
Using moisturizer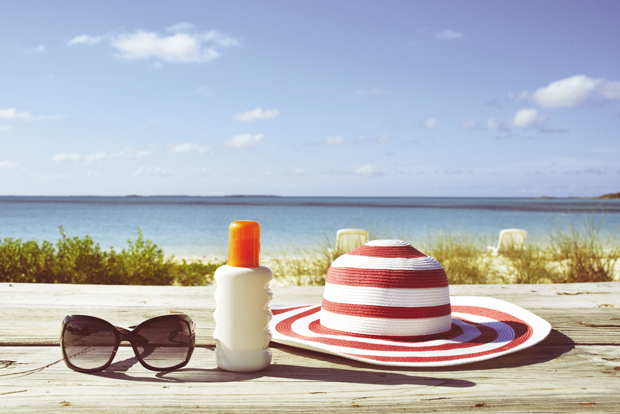 Our skin is sensitive to weather so remember to bring and apply moisturizer before going out. Foundation is not essential but moisturizer to keep the moist skin. If you have an over 10 day business trip, you should bring moisturizing masks, anti- sunburn masks to hydrate your skin and avoid moisture loss that cause dry and dull skin.