Da Nang is a tourist city with long coastline and attractive natural landscapes. Listed in 6 most charming beaches of the world by Forbes magazine, Da Nang beach is one of the most popular tourist destinations.
Therefore, swimming in the beach is the main choice of almost all travelers to Da Nang. Here are the most beautiful beaches that you should visit in Da Nang.
1 / My Khe Beach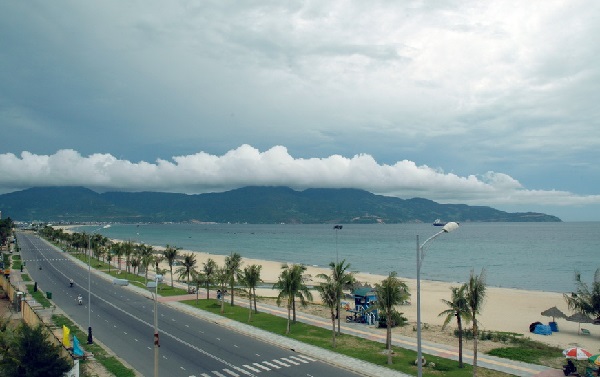 My Khe beach is the most beautiful beaches of Da Nang that is also considered as one of the most worldwide attractive beaches. This beach has a long white smooth sand coastline with a variety of interesting stops including hotel systems and luxurious resorts.
Formerly, My Khe beach with the length of 900 m was managed by the US Army and established as an entertainment and pleasure service management department. Today, My Khe beach is the most crowded beach that attracts thousands of visitors and local people in the summer.
2 / Non Nuoc Beach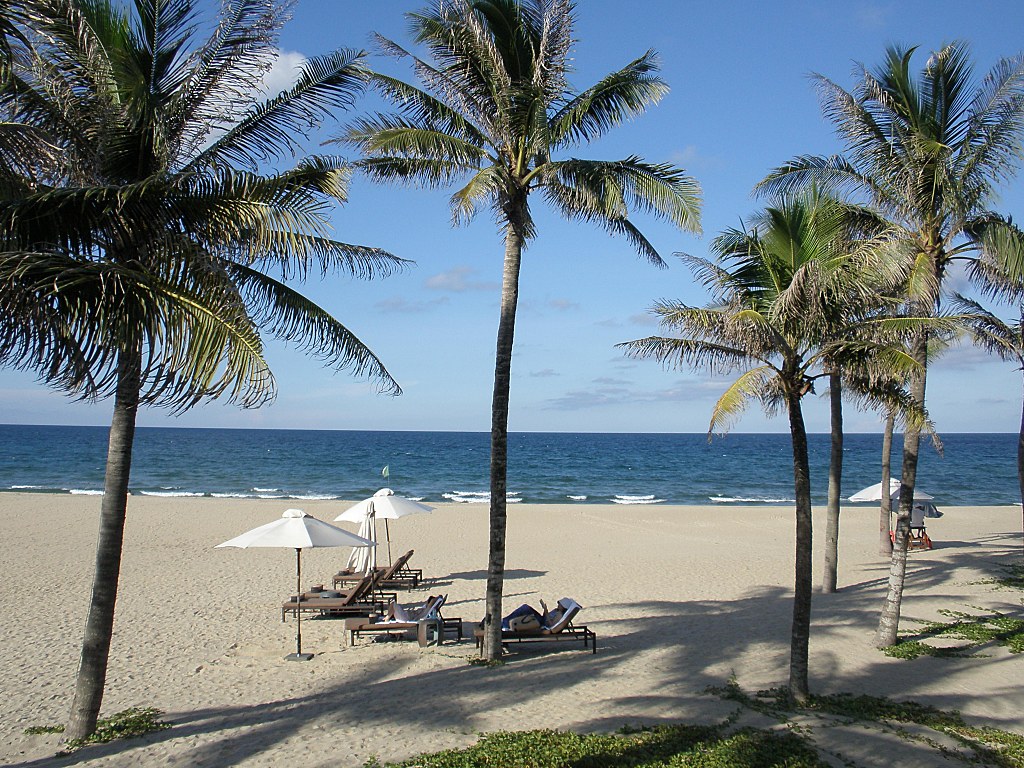 Located in Hoa Hai ward, Ngu Hanh Son District, wild Non Nuoc Beach is a good place to admire romantic and dramatic sunrise and sunset on beautiful sea. Extending and connecting to other Da Nang beaches, Non Nuoc Beach has a length of 5km with cool pine tree hill below Marble Mountains.
White sand coastline connecting Dien Ngoc in the South with Bac My An beach in the North, Non Nuoc Beach with clear blue sea and dreamy surrounding nature gives visitors the interesting time.
3 / Bac My An Beach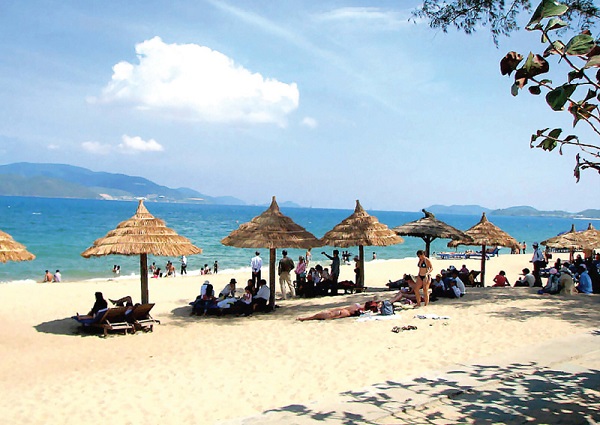 Situated in Bac My An Ward, Ngu Hanh Son District, Da Nang, this beach has the most stable temperature deviation during year. The road along the Son Tra-Hoi An beach facilitates the appearance of hotels and gorgeous resorts, which bring tourists wonderful stopover places.
Besides beach activities and many vibrant beach events, this beach is also famous for the best service quality hotels.
4 / Xuan Thieu Beach
Xuan Thieu beach is a public beach in Hoa Hiep Nam, Lien Chieu, Da Nang that is 3 km South from Nam O beach views and 10km North from Han River Bridge.
Before 1975, Xuan Thieu was controlled by the US army and called Red Beach due to the fact that the beach surface became really red in sunrise and sunset.
Currently, Xuan Thieu beach is exploited and become one of the famous beaches with blue water and natural fresh beauty.
5 / Nam O Beach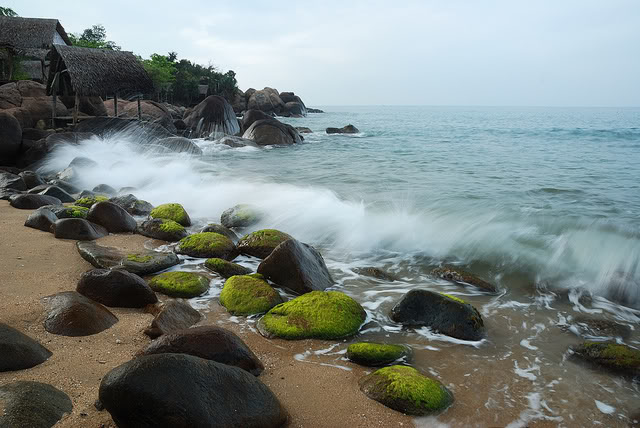 Besides famous raw fish salad, Nam O beach is also a specialty of this locality. Moreover, a lot of renown traditional sea festivals that attraction many tourists are regularly held here.
Furthermore, you can also have chance to explore the beauty of traditional products like mats, Cam Le Kho Me cake.
March to the end of September is the best time for visitors who have limited time on traveling because there are many prominent events at this time in Da Nang.
You may find your favorite tours with water sport activities such as snorkeling, swimming or take part in some events as: Skydiving, rowing, maraton competitions, flastmob, dancing contests that draw so much attention of domestic and foreign tourists.