Muong Thanh Con Cuong is known as not only the most modern hotel in Nghe An but also the one that offers promotion for customer gratitude frequently. Recently, the property is providing 60% off on room rates.
Attractive promotion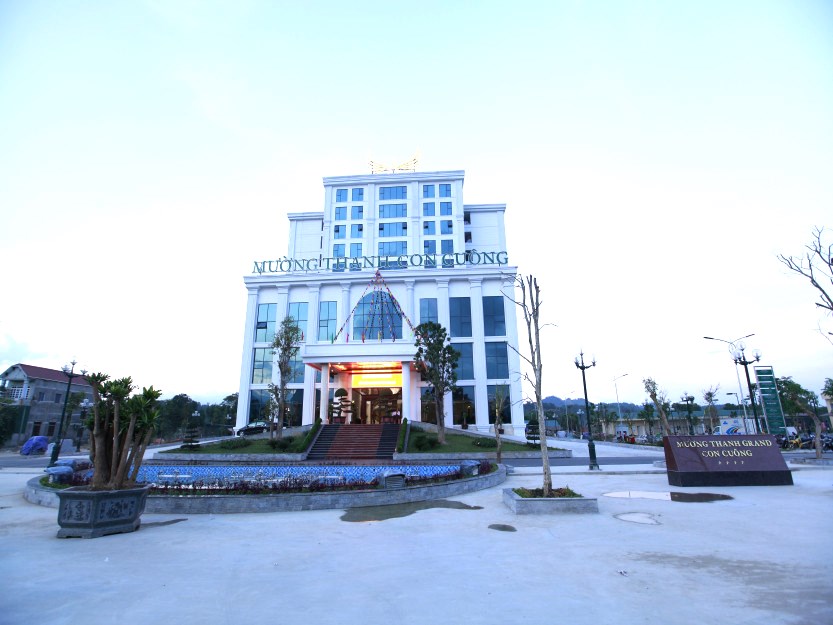 Extremely attractive discount of up to 60% is applied to Deluxe King rooms. Accordingly, instead of paying 1,391 million VND, with only 556,000 VND, guests can get a room in that hotel. Its duration is from 02/14/2017 to 28/02/2017. Each room rate includes breakfast and other services as the 24 hour front desk, the gift shop, parking, customer service staff, daily room service, and wifi.
Please visit
https://hotel.checkindanang.com/khach-san-muong-thanh-grand-con-cuong
for
room details.
A modern building among mountains of Nghe area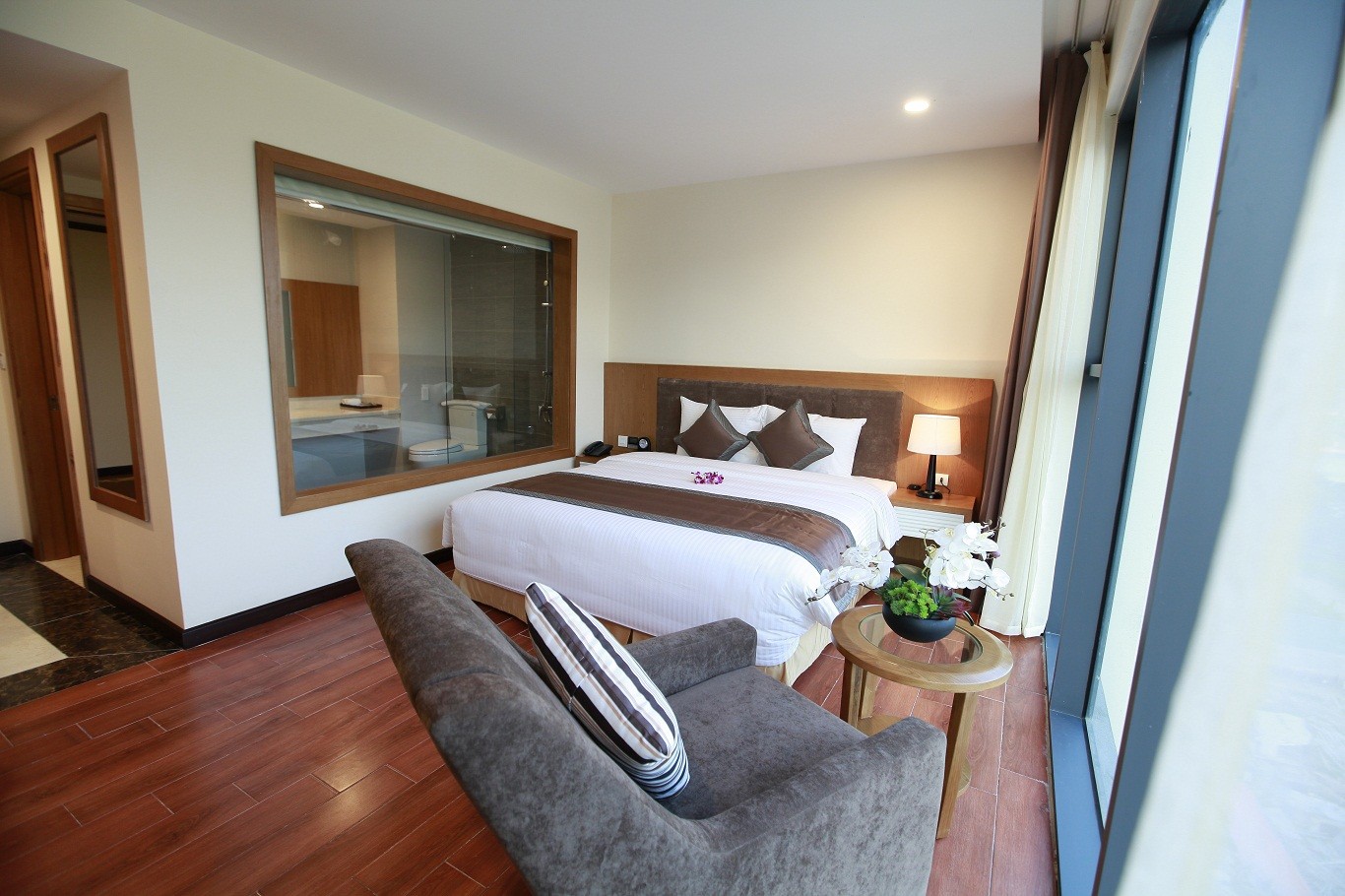 Located in Con Cuong District, the 4-star Muong Thanh Grand Con Cuong Hotel is recognized as the most modern hotel with leading design and services.
The building's architecture is the combination of modern and classic among mountains and rivers of the forest. From here, visitors can easily admire some landscapes such as Pu Mat National Park, Moc Spring, Khe Kem Waterfall, and Giang River. Besides, guests can also learn about unique culture of ethnic people including Thai and Dan Lai. With the wonderful location, Muong Thanh Grand Con Cuong will be an ideal stopover for travelers.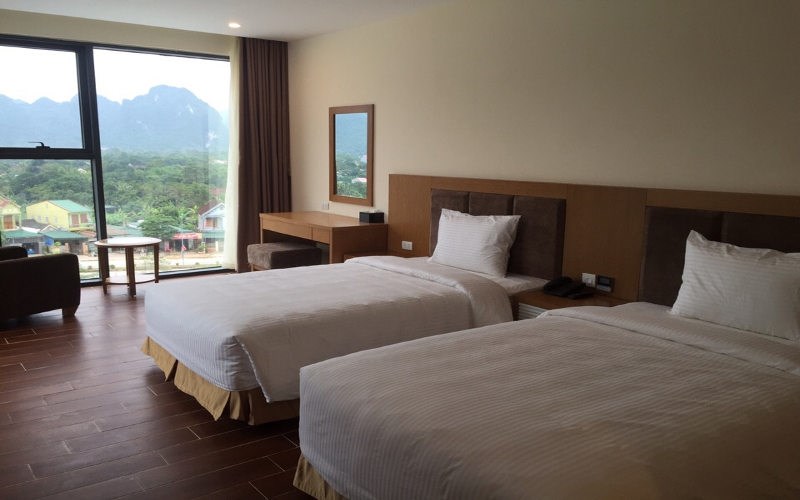 The hotel has 151 rooms with comfortable interior, flat-screen TVs, refrigerators, desks, wardrobes, and baths. Some of the rooms provide seating areas.
Perfect in every centimeter
The hotel has 2 large conference rooms equipped with modern audio-visual system and that can accommodate up to 700 guests. The restaurant and bar system offers specialties of Nghe's mountains. Relaxation zone features beauty care services, health care in an indoor gym, and a sports complex with an outdoor pool, a badminton court, and two football fields.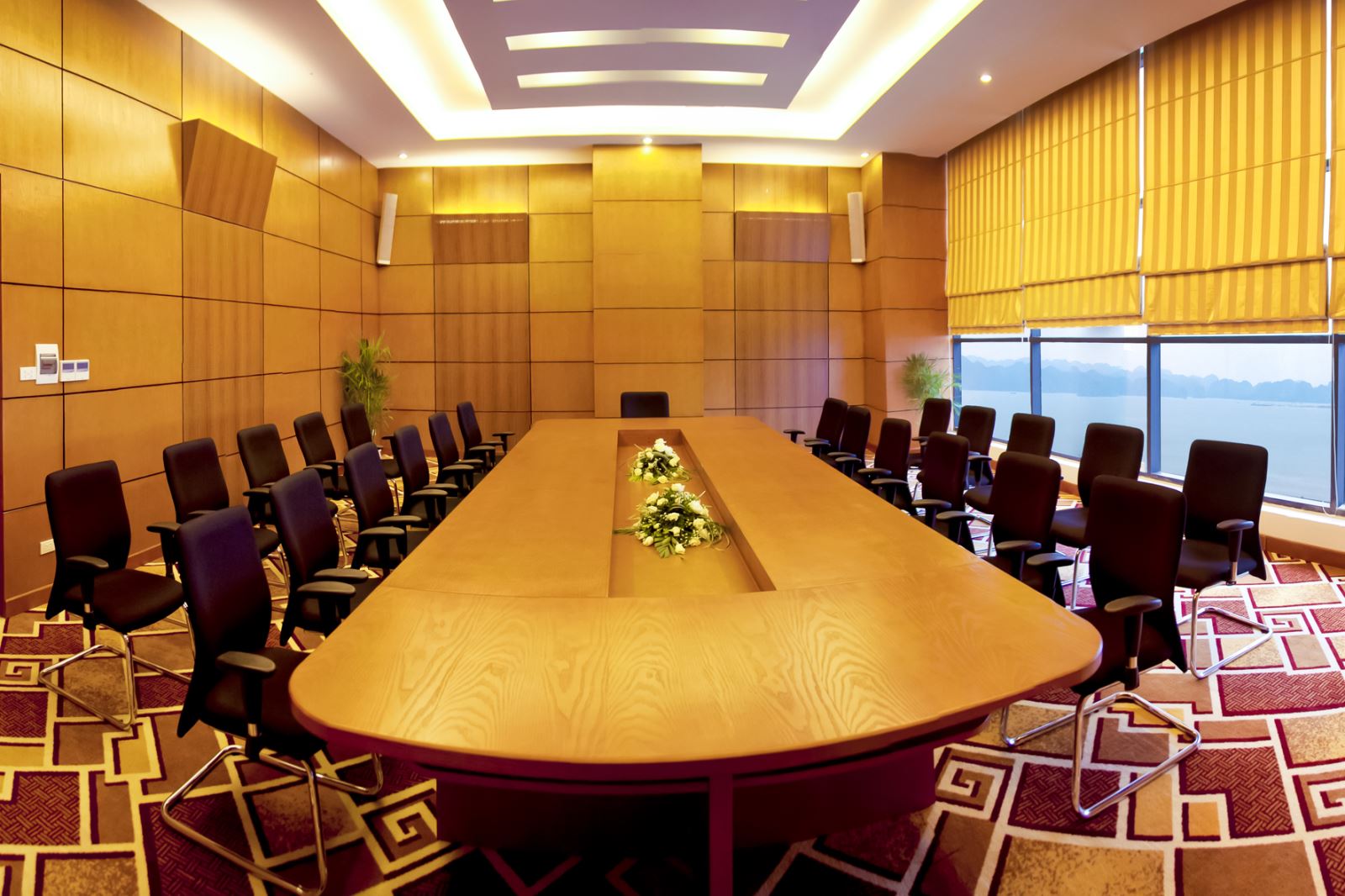 Tourists can also play badminton, billiard, and table tennis on site. Car rentals, airport transfers, and an on-site business center are also available.
With luxury facilities and services, along with enthusiastic staff, Muong Thanh Grand Con Cuong will bring visitor wonderful vacation.
More:
- 
Other hotels offering promotion on checkindanang.com
.
checkindanang.com aggregation