Located in the city center, Han market is one of the largest markets of Da Nang. There are plenty of fresh and appealing goods for residents and tourists.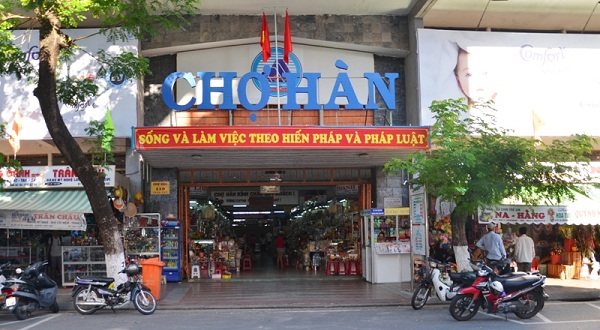 Han market located in Hai Chau district between Tran Phu, Bach Dang, Hung Vuong and Tran Hung Dao Street. Han Market appeared in the 1940s of the 20th century from a spontaneous trade area.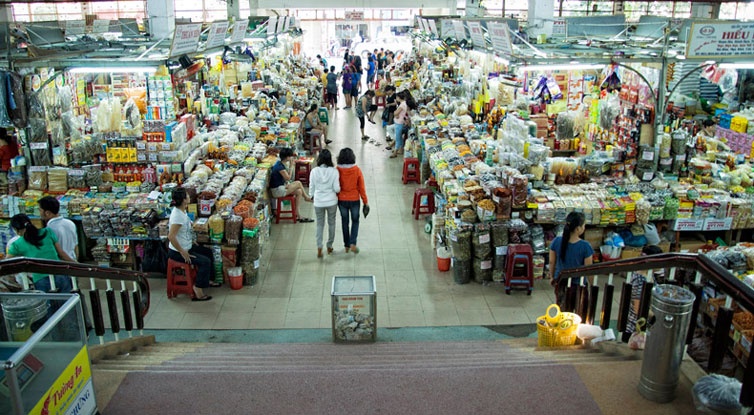 There are several items in Han market as shoes, clothing, textiles, bags, souvenirs. Especially this market is famous for fresh seafood, fruits and Da Nang specialties. Visitors to Han market will have chance to go shopping at fish sauce and dried goods area to bring back as gifts. These are all closed of Da Nang people.
For domestic tourists, Han market impressions are not only diverse and fresh goods, but also lively and beautiful decoration. As for foreign tourists, especially Western tourists, Han market is not just a shopping destination but also a cultural market of Vietnam.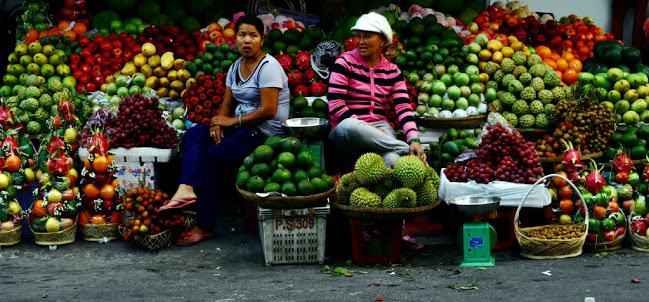 Thanks to beautiful location and Da Nang people, Han market has chance to improve ability and strength.