Being listed in top 10 spectacular and attractive roads of the world by Guardian,  Hai Van Pass is a precious gift that is given by nature. Most of the travelers to the Hai Van pass are passionate on its beauty.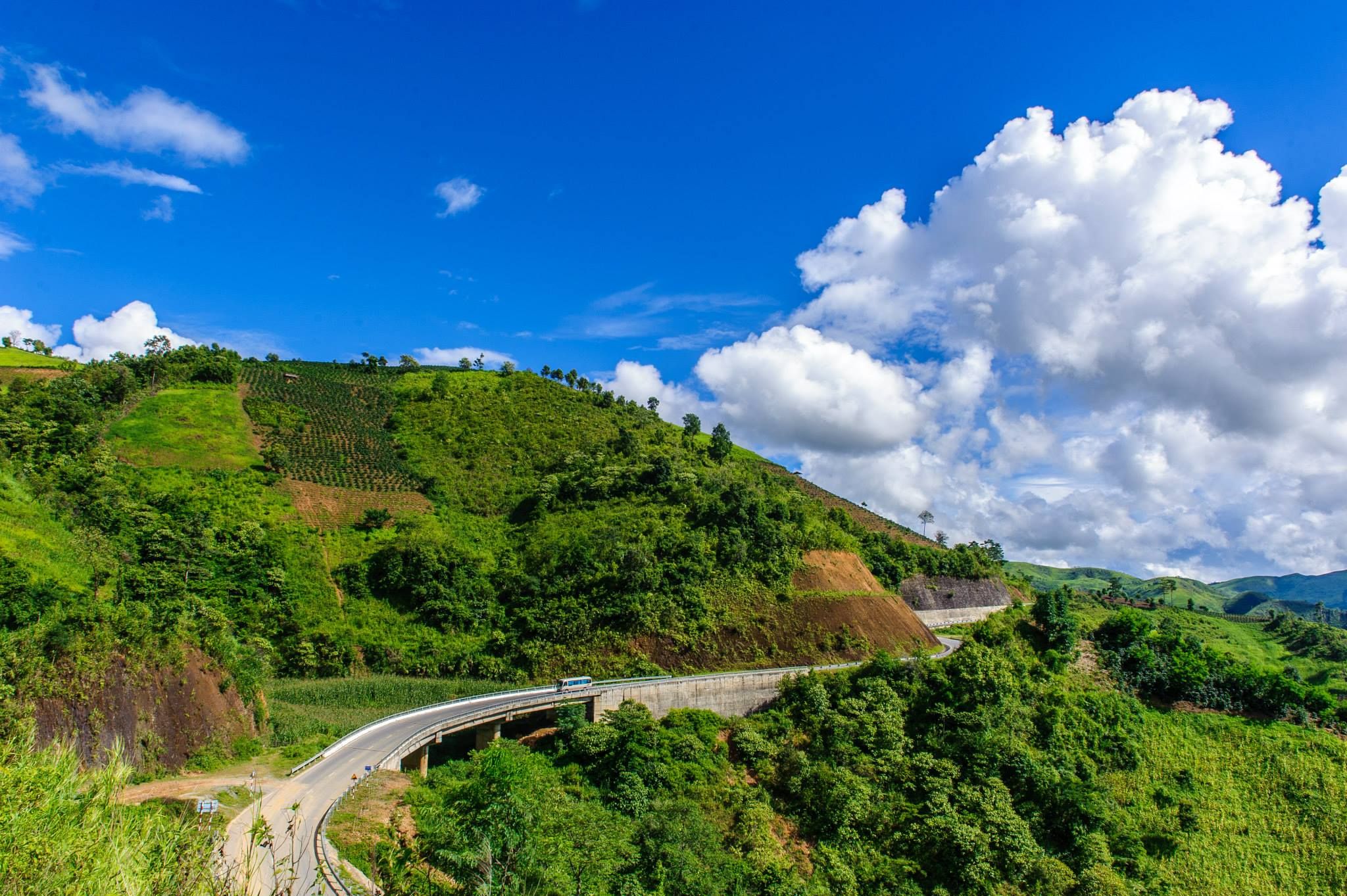 500 meter high (under sea level) and 20 km long Hai Van Pass is also known as Ai Van Pass or May pass that crosses Bach Ma mountain between Thua Thien Hue province in the north and the Da Nang city in the south.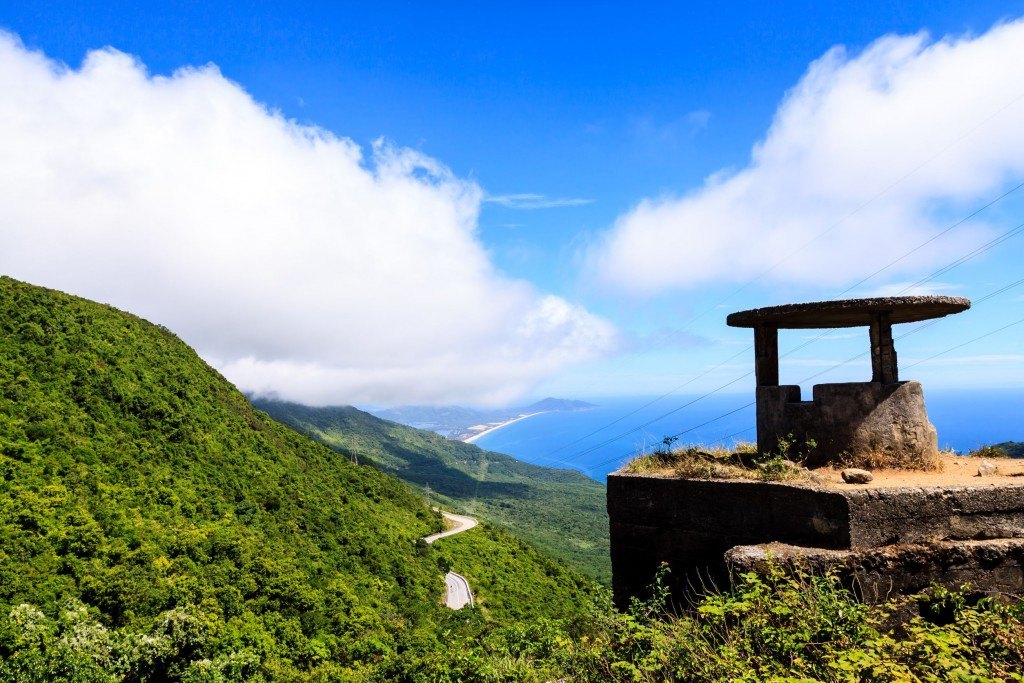 It is considered as one of the beautiful landscapes. Although it's dangerous, many travelers still prefer this pass because of sightseeing. On beautiful days, you can clearly see Tien Sa port, Son Tra Peninsula, Cham Island, and the golden sans embracing vast blue sea.
Hai Van Pass is one of the most beautiful coastal passes of the world. High and crooked Hai Van stands out between green vast majestic mountains. Sometimes it bends along mountain and creates fancy zigzag road.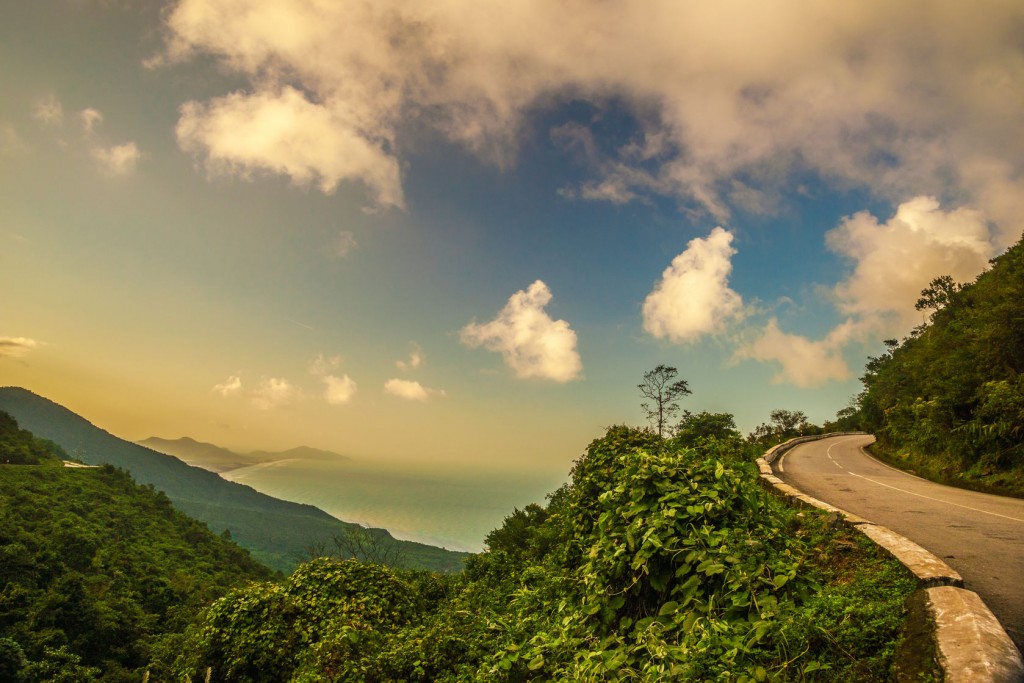 Hai Van brings adventurers indescribable feelings. You will be excited and curious at the foot of the pass. Next is restless and anxious with twisty road. Hai Van Pass was named the most dangerous Vietnam and finally overwhelmed by beautiful natural surroundings.
 
For those who are adventurous and passionate on exploring will enjoy downhill feeling. A little dangerous, free and excited feeling will be undergone.