30/4 - 1/5 holidays will last for 4 days; therefore, there are many people want to travel with their families and friends. How to have a good trip? 
Follow these tips to have a wonderful trip
Whether you go by yourself or with others?
 
Initially, you have to make sure whether you will travel alone or with other people because it's may affect your trip plan. If you travel alone, you can change your plan flexibly, move conveniently, and do whatever you like. However, you have to solve all problems on your own.
Your plan will be really different if you go with others because it must be approved by the majority.
How much you are willing to pay for your trip?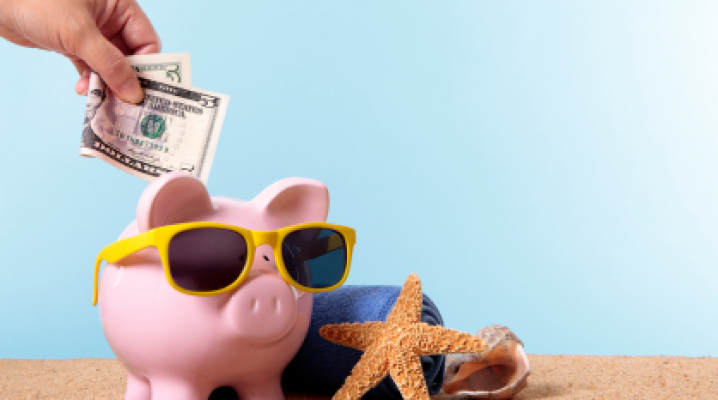 Budgets must be careful concerned. 
Where will you go?
 
Find a suitable place to go after making sure about your affordability is really confused. For instance, with 3 million, you can go to Tam Dao, Ha Long Bay, Co To, Quan Lan, Cat Ba, and Moc Chau if you are living in the North.
It may costs a few days or even a week to choose a suitable place for yourself and your fellow travelers. Therefore, you should think about that as soon as possible.
How do you go?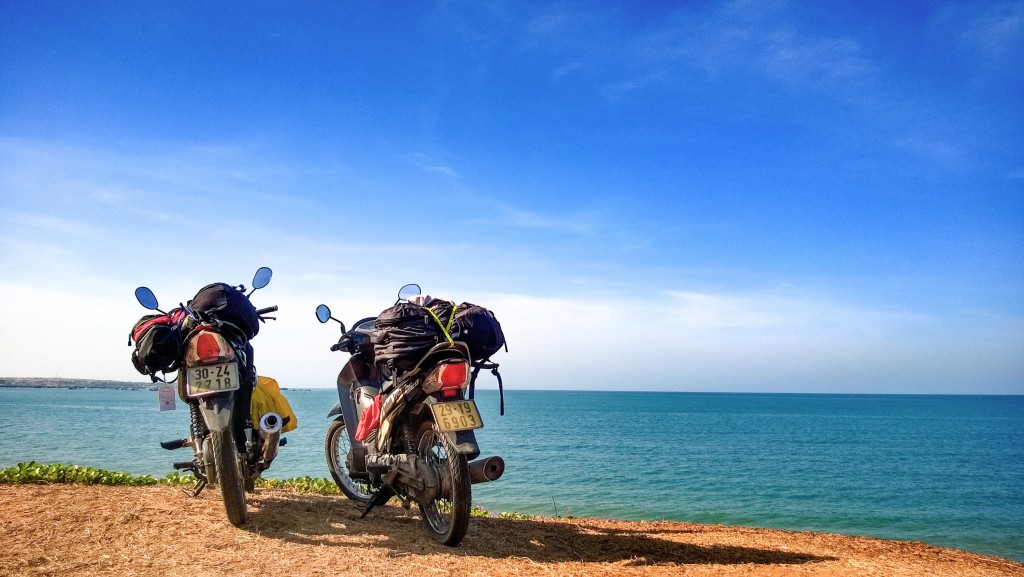 There are two types of transportation to choose: motor bike, car, and airplane. You should choose the best type in accordance with your destination. Early booked airplane tickets are nearly equal to bus tickets. If you want to enjoy an adventurous trip, you can use motor bikes. However, it requires skillful riders.
Book airplane tickets/tours as soon as possible.
 
After time and destination are determined, airplane tickets must be booked to prevent expensive tickets and out of ticket in holiday. You can choose tickets of Vietnam Airlines, Jetsta, or Vietjet.
Moreover, booking suitable tours is also important. 
Learn about your destination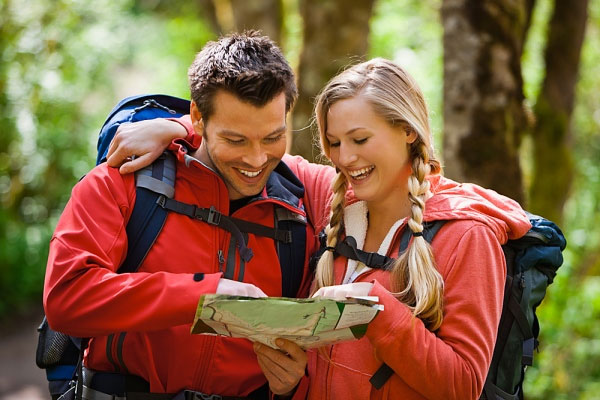 Thoroughly learn about you chosen destination is really important, or else, you can't enjoy that destination sufficiently.  You can get information about your destination from internet, press or people who have been to that place.
Packing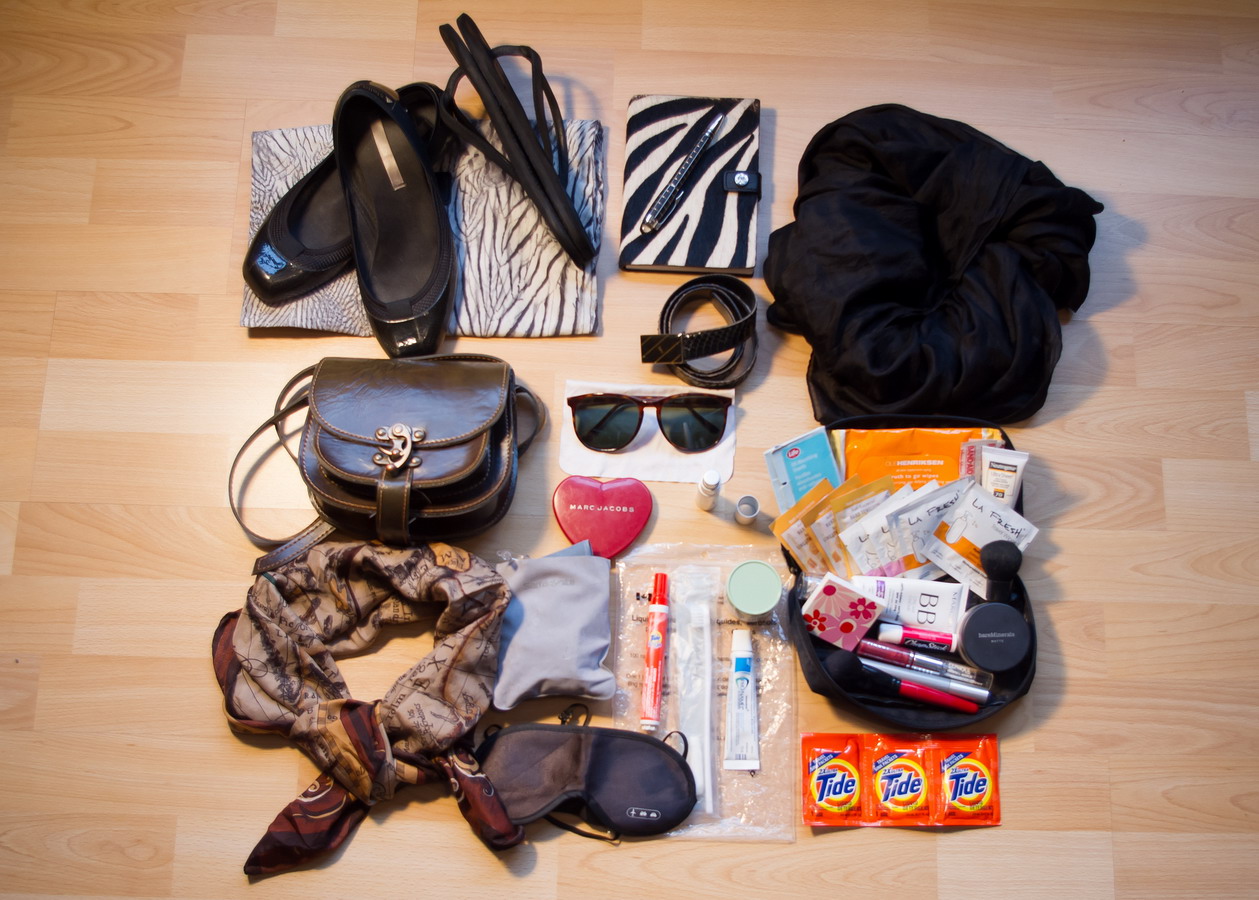 Although you do not need so many things for a 2-3 day trip, you should carefully pack your luggage to prevent yourself from leaving anything at home. For instance, if you go to the beach, you should bring hats, sun cream, bikini, sun glasses. If you go to the mountain, sport shoes are required.
You had better write down everything you need so nothing will be forgotten.
Finally, you just need to take care of your health and wait for your trip. Careful preparation will bring you a wonderful trip.