Located at 10 kilometers north-east from the center, 693 m above sea level, Son Tra Peninsula is considered as a precious germ that given by nature with a lot of tourist attractions. Moreover, Son Tra is also a green lung with pure nature and diverse flora and fauna.
National nature reserve
This is a national diverse nature reserve with more than 4000 hectare forest area that is famous for wonderful flora and many rare wild animals like deer, monkeys, apes, orangutans, shanked languor and red face chicken.  Natural landscape here is still wild with vegetation, beautiful beaches and picturesque golden sands.
On Son Tra peak, cool air, fresh sea and mountains, the entire city view, Marble Mountains, Ba Na hills collapse in the eyes.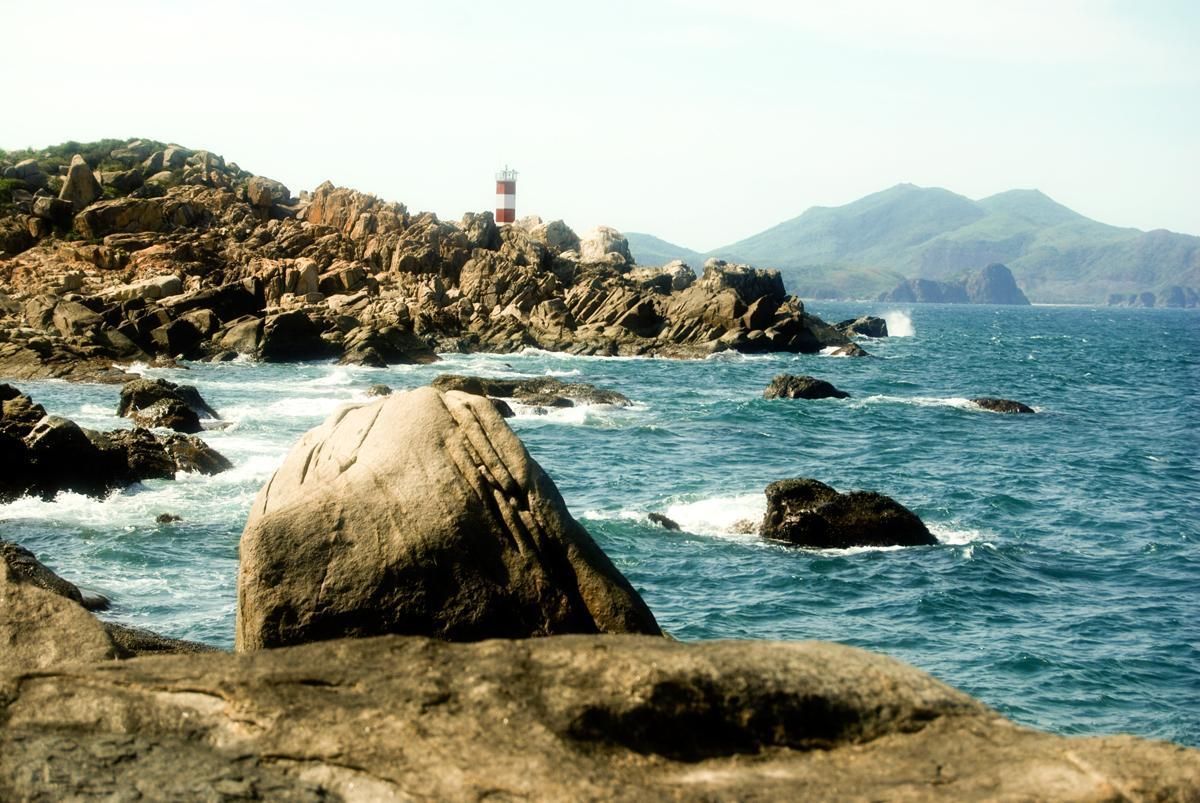 You can also visit the romantic Stone stream on the foot of this mountain or immerse in the cool sea, and enjoy the clean and smooth sand around the peninsula. Besides, at peaceful Bai But with lovely cottages, you can hear waves slapping into cliffs. The beautiful and colorful coral reefs will be perfect for diving.
Long time ago, Son Tra was 3 separated mountains. Southeast mountain looks like a lion head facing the sea, so it's called Lion mount. West mountain has a hawk beak shape; therefore, it's hawk beak mount. And north one looks like a horse neck, called Horse Neck. Over time, coastal sea currents with sediment connect these 3 mountains and form Son Tra Peninsula.
 
Ideal ecotourism.
Nowadays, there are some famous tourist attractions along this peninsular like Bai Rang, Bai Da, Bai But, or Indochina resorts. Especially sacred and mysterious Linh Ung pagoda is the ideal destination for people who need a peaceful and relaxing mind.
Together with the Hai Van Mountain in the North, Son Tra Peninsula in the South form a bay named Vung Son Tra, or many other names as Vung Tien Sa Vung Thung, Vung Han, Da Nang Bay. Thanks to the reasonable positions, Son Tra is considered as a wall to prevent Da Nang from storms or tropical depressions.
With nearly 4,000 hectare forest area, partly covered with industrial plants, Son Tra is a typical fauna and flora of the South and the North exchanging place. Located in 700 meter high, Son Tra is also known as a natural meteorological station of local people.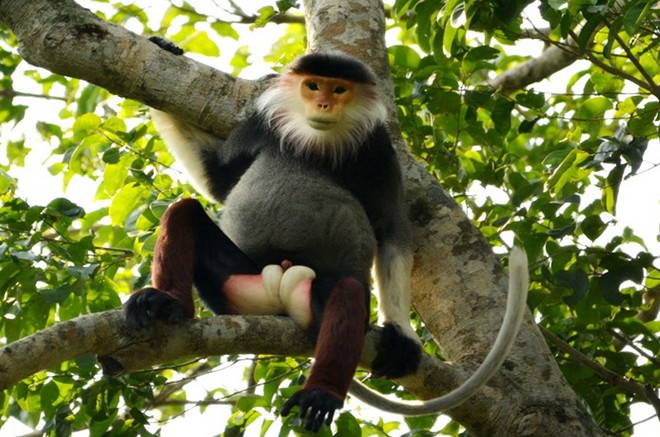 Son Tra peninsula today is still wild with beautiful beaches such as My Khe Pham Van Dong, T20 and some resorts like Furama, Sunny Beach, Olalani, or Hoang Dat Silver Shore. After the coastal path around the peninsula completed, luxury resorts and casino were built. There are also beautiful and wild Stone stream and Fairy stream.
If you spend a day here, you can immerse in splendid sunrise and peaceful sunset of majestic but romantic, generous but beautiful peninsula.