In summer, there are a large number of people loving to go to the beach because it's fantastic to immerse in cool azure sea and enjoy fresh sea food. However, if everything is not well prepared, your skin will be impacted by ultraviolet rays and your health will be affected by the sun and wind. If you want to have a wonderful beach trip, don't forget these things.

Clothes: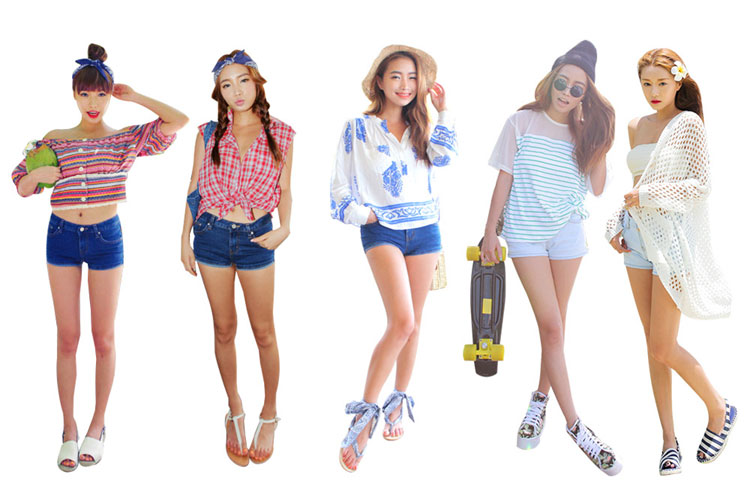 After decided where you go, what to do, and how must you pay, you should pack everything well for your trip.
- T-shirts and shorts: they are indispensable things for a beach trip. These clothes will help you to be more flexible, youthful and cool. Colorful T-shirts and shorts make you become more outstanding.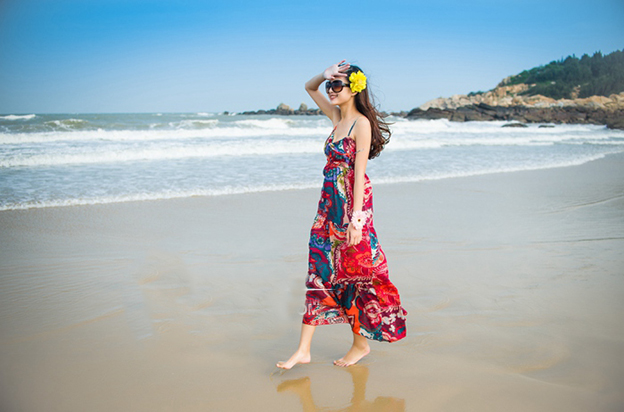 - Maxi dresses: don't forget to bring maxi dresses if you want to be graceful and charming on the beach.
- Hats: a lot of people think that hats are dispensable if they have sun cream. However, to protect yourself from having sunstroke, wide-brimmed hats are required.
- Sun glasses: it's really important to bring sun glasses because your eyes will be well protected from the sun, so you can bask without inhibition. Besides, you will be more stylish in photos with sun glasses on.
- Flip-flops: it's unreasonable to wear shoes or high heels to the beach, so you should bring flip-flops for easier movement.
- Bikinis/ swimming suits, towels/ shawls: most of people go to the beach to swim, so don't be hesitated to wear sexy bikinis. You can choose suitable bikinis to show your body beauties. Moreover, you can also bring towels/shawls to be more confident on the beach.
- Swimming glasses, swimming hats: they are really important to protect your eyes and hairs when swimming.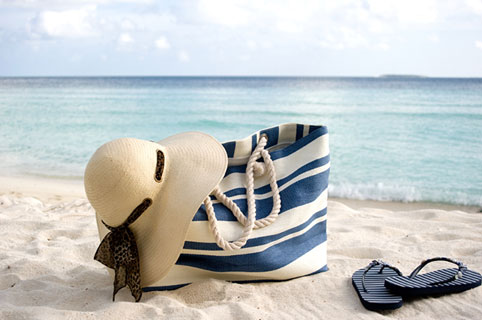 - Bags: you can bring sedge or plastic bags to keep things like glasses, cosmetics, and cameras in place.

Cosmetics:

- Although shower cream, shampoo, and conditioner are sold on the beach, you still need to bring your own suitability. You should apply conditioner on your hair can protect your hair by applying conditioner 15-20 minutes before going swimming.
- Sun cream: ultraviolet rays are extremely harmful to your skin, so sun cream is necessary. You should have both body sun cream and face one. Sun cream must be applied 15-20 minutes prior to sun exposure.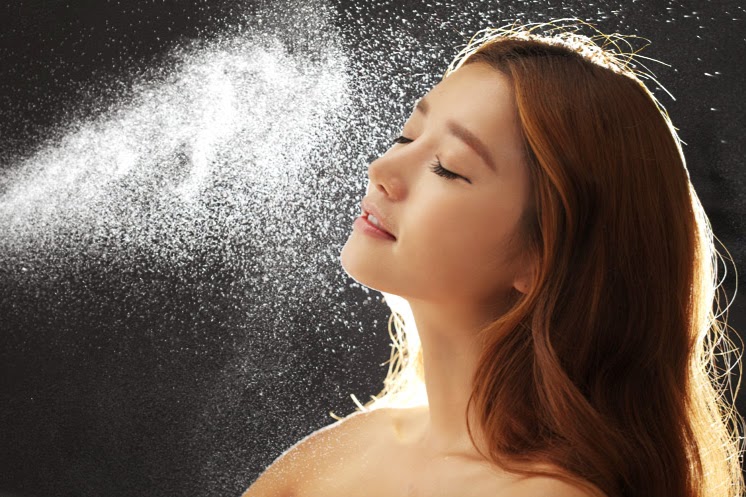 - Mineral sprays: mineral spays are needed to moisturize your skin.
- Long-wear lipsticks: you will be more attractive when wearing lipstick on the beach. To have a long lasting pink lips, tint and long-wear matte are highly recommended.
Medicines, vitamins: medicines are important to save yourself from seasick, sunstroke, and cold. Besides, you also need vitamins for a healthier body.

Cameras, hand phones:

they are indispensable things for beautiful photos.
Tra
sportation: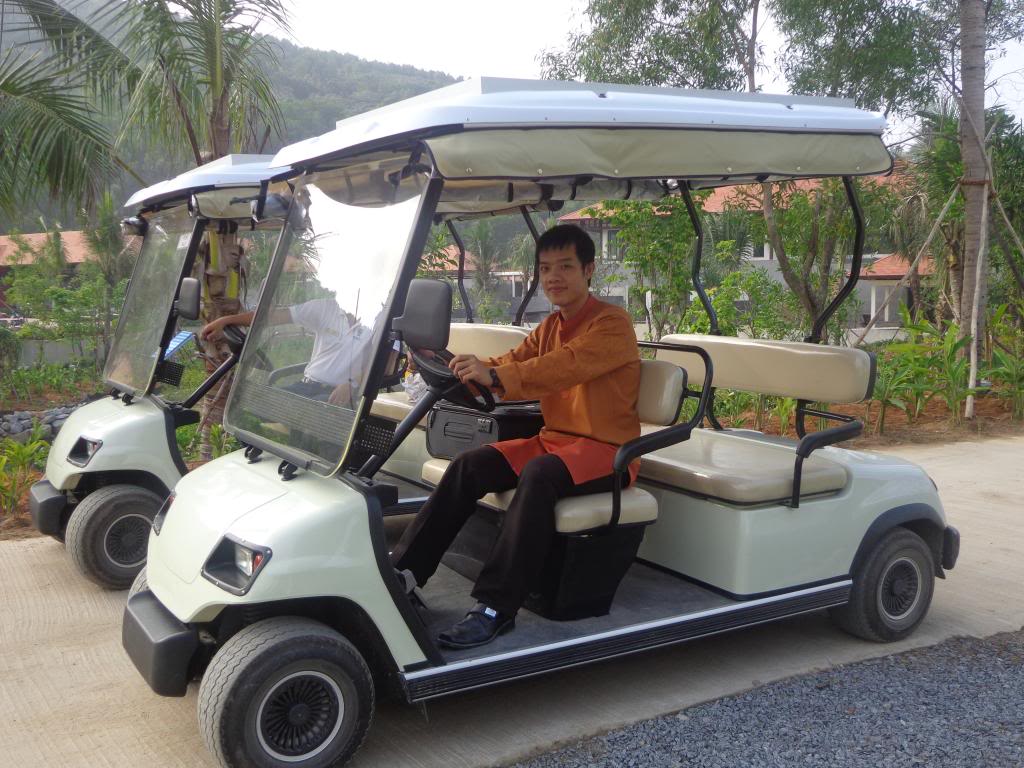 However, you should also care about tra
sportation
nfrom your accommodation to the beach because it usually takes 500-700 m. As the result, it is rather far to walk but really near to go by taxi. Moreover, you have to waste your time on parking if using bicycles or bikes. Recently, Buggy, electric car, has become an innovative and environmentally friendly vehicle. It has an open body, which is suitable for sightseeing. In cool afternoons, you can enjoy the fresh air on that convertible vehicle. However, this kind of vehicle has not been popular in Da Nang. Luckily, you are offered Buggy ride to the beach if booking rooms through checkindanang.com, a reliable booking website in Da Nang. Don't be hesitated to visit
www.checkindanang.com/
to book rooms and receive promotion