After discovering Da Nang's tourist attraction and enjoying its delicacies, tourists can also enjoy the animated night in this city. These are some popular bars in Da Nang.

Sky 36
Address: 35th – 36th floors, Novotel, Bach Dang, Hai Chau, Da Nang.
Although it hasn't been operated for a long time, Sky36 has been a famous place of many tourists and Da Nang youngsters.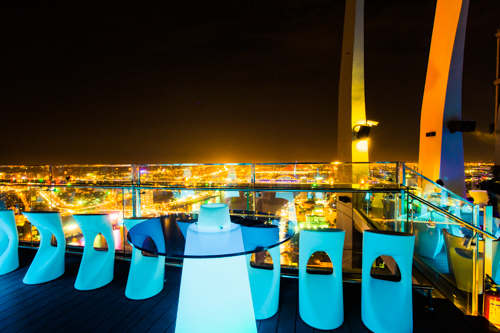 Sky36 is situated at 35th and 36th floors, Novotel Da Nang Premier Han River, owned by SunGroup. It is a superlative entertainment world for Da Nang citizens and tourists.
Sky 36 has a space with modern light and sound systems. Besides, visitors will be impressed by glass elevator system that is luxurious designed. Sky36 is the harmony of outdoor bar, bed sofa, and elegant VIP lounge.

Memory Lounge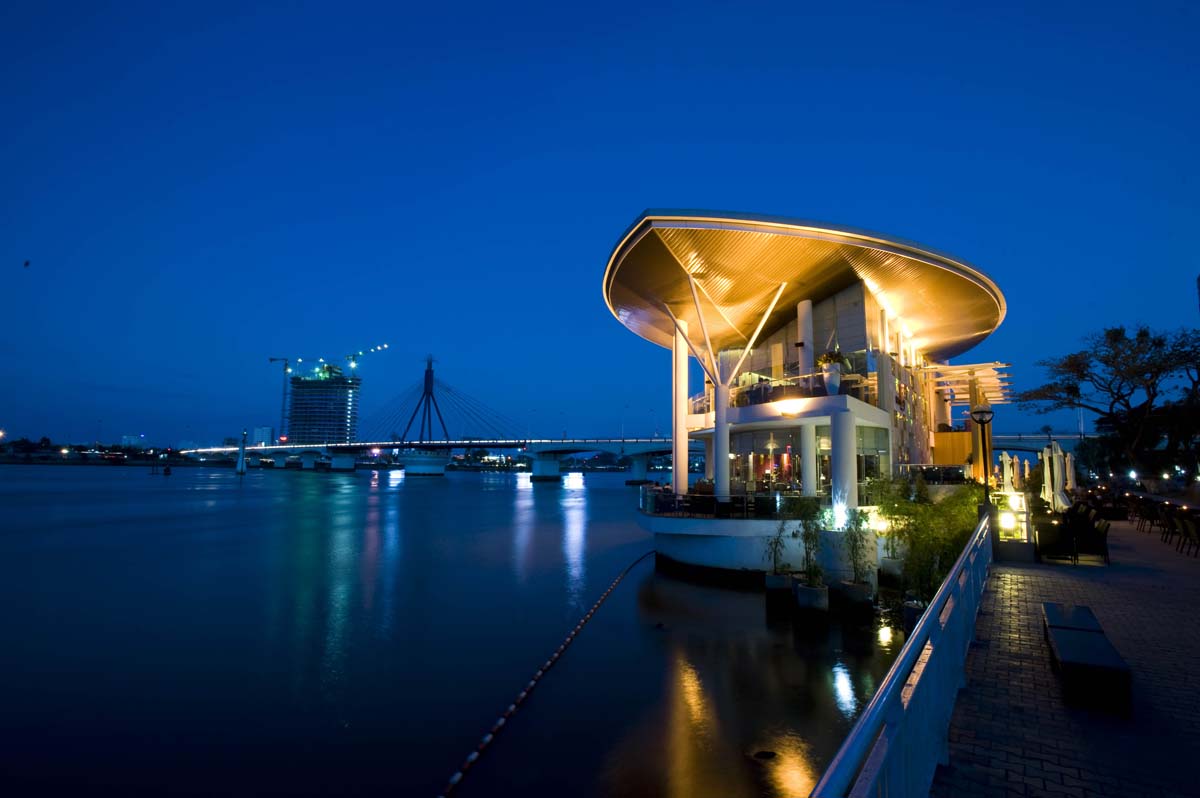 Address: 7 Bach Dang Street, Hai Chau District, Da Nang
Han River is considered as a symbol of Da Nang. Thanks to the ideal position, right on Bach Dang Street - the most beautiful street of Da Nang, along Han River, leave-shaped Memory has gradually become the symbol of Han River.  Seen from above, Memory Lounge looks like a floating leave.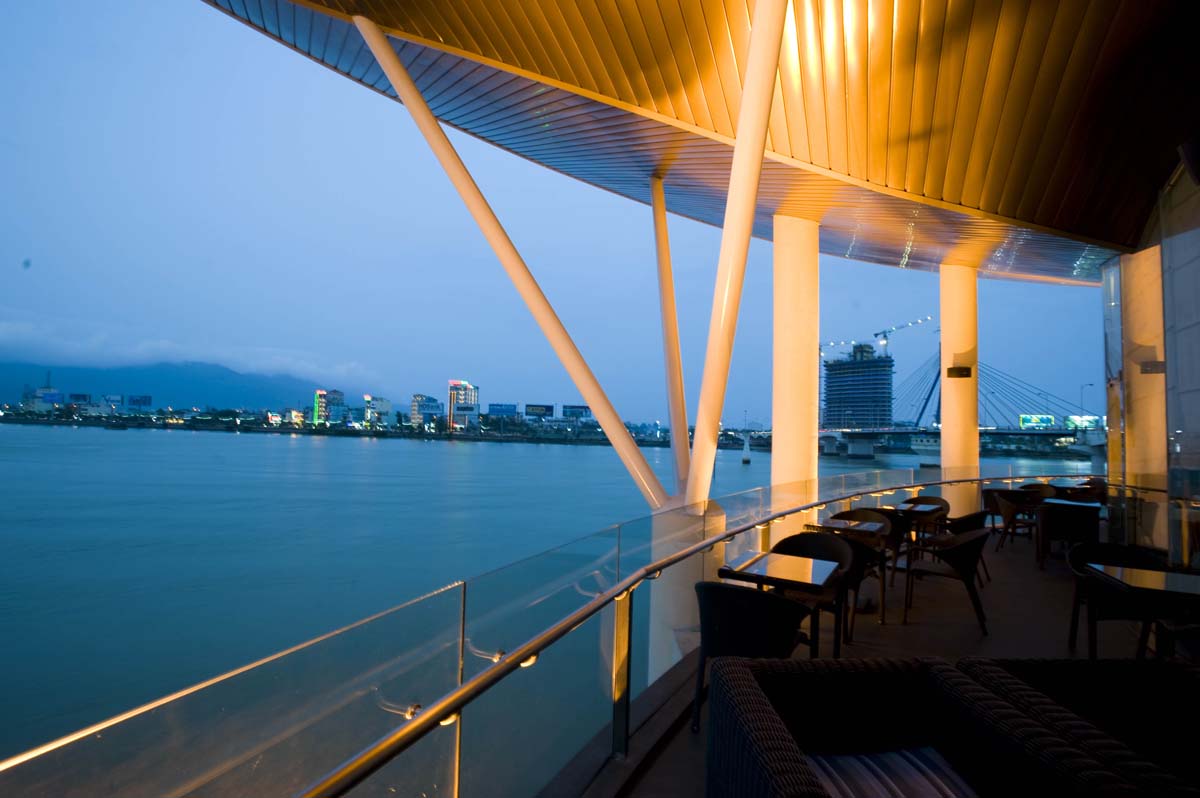 With the capacity of 350 people, memory Lounge was built with 5 star standards included bar, 3 luxurious and cozy VIP room. The first floor is designed for coffee and breakfast. Others are VIP room system with unique space that makes visitors think that they are sitting on a floating leave on Han River. Besides luxurious menu, Memory can also meet demands of distinguished guests and merchants by its High-grade menu.

On the radio bar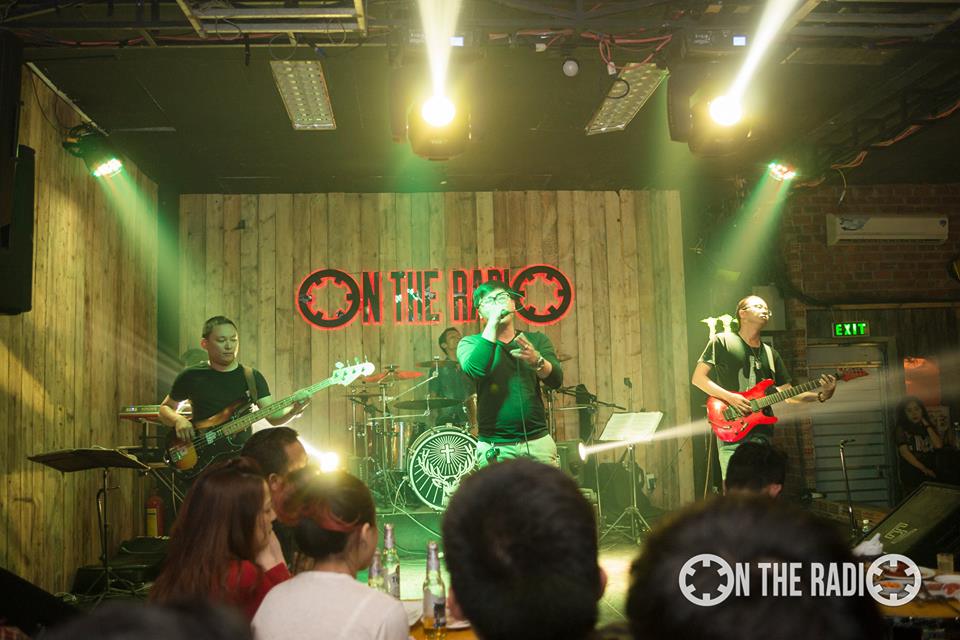 Address: 35 Thai Phien Street, Hai Chau, Da Nang.
On The Radio bar is a familiar bar of Da Nang youngsters at night. Despite being operated for a long time, On The Radio bar is still a well patronized one. Its space has been enlarged so it looks more spacious and there are more tables. The bar has youthful and stylish decoration that is suitable for the youth.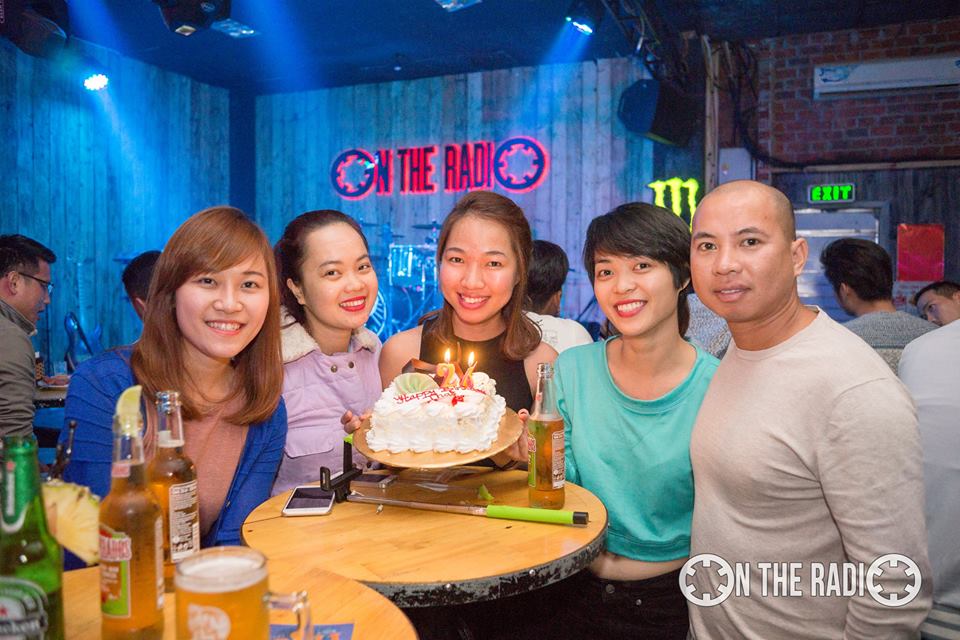 Having a good soundproof mode is another impressive thing about On The Radio. A billiard table is placed right at the entrance that guests can play billiard game when enjoying drinks. Moreover, staffs here are nimble and enthusiastic. Above all, prices are affordable because its major guests are youngsters. There are some ideal combos that are only 330,000 VND.