In addition to many wonderful entertainment places with extravaganza investment, there are also countless free places to visit. The following article will provide you with free attractions.
1. Da Nang beaches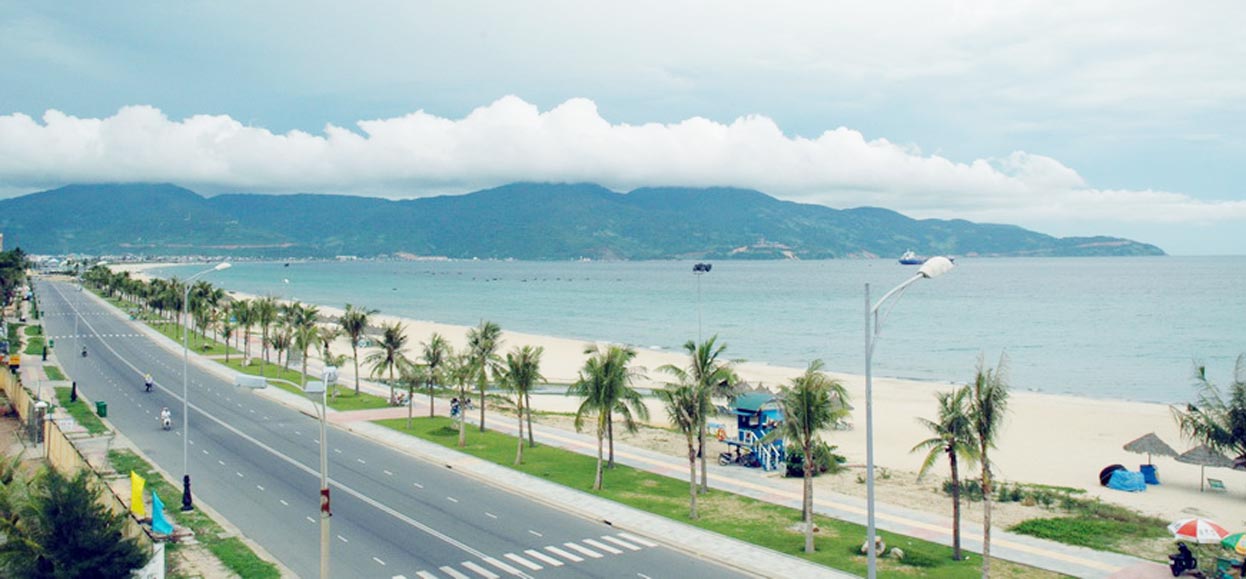 Known as a coastal city, Da Nang has a long coastline with white sand beaches and blue clean sea. Swimming is definitely a great experience that you should try. The most appropriate time to go to Da Nang is from April to July when there are many beach events and the most reasonable climate.
2. Linh Ung Pagoda on Son Tra peninsula
It's an ideal place to visit if you are Buddhist. With its beautiful location, large scale and striking architecture, Linh Ung Pagoda is an interesting destination. Especially, there is a Guan Yin status that faces the sea and leans on Son Tra peninsula, one of the beautiful and majestic places.
Enjoying natural landscape and pagoda will be an unforgettable experience. At the beginning of the year, a large number of visitors come here for worshiping. Many people believe that going to pagoda to worship will bring them good luck all year.
3. City of bridges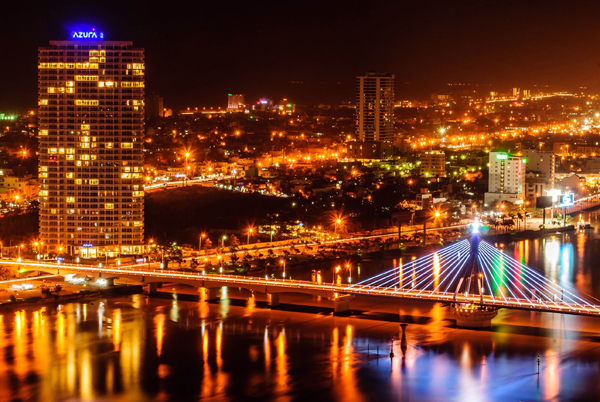 Da Nang bridges bring interesting things about structure and eye-catching spaces. These bridges contribute to the unique beauty of city, and romantic Han River.
Dragon Bridge: You can admire dragon bridge making fire and water at 21 pm on Sunday and Monday. Dragon Bridge is one of a few bridges in Vietnam that consecutively receive grand prizes in architecture and art.
Han River Bridge: Designed for trading, Han River Bridge is the only rotatable bridge in Vietnam that associates with national formation and development.
Thuan Phuoc Bridge: With a monumental scale and modern design, Thuan Phuoc Bridge is the largest suspension bridge of Vietnam. Modern and splendid Thuan Phuoc Bridge located in a special position, where the river pours into Da Nang bay.
4. Exploring Hoi An ancient town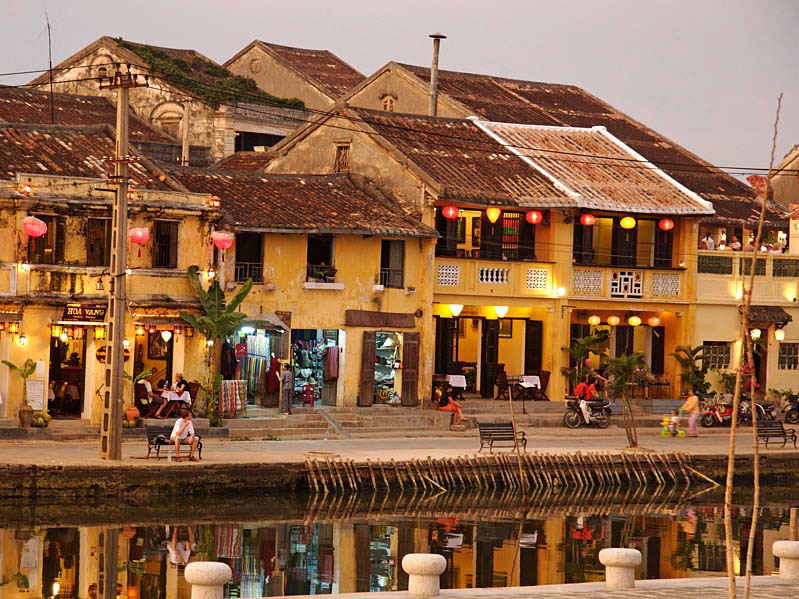 It is regrettable that you miss Hoi An when traveling to Da Nang. 30 minutes from Da Nang by motorcycle, Hoi An possesses natural and attractive beauty.
It's really special to walk in the town and visit excellent places like Pagoda Bridge, ancient houses as well as enjoy hundreds of delicious dishes.
5. Backpacking on Passes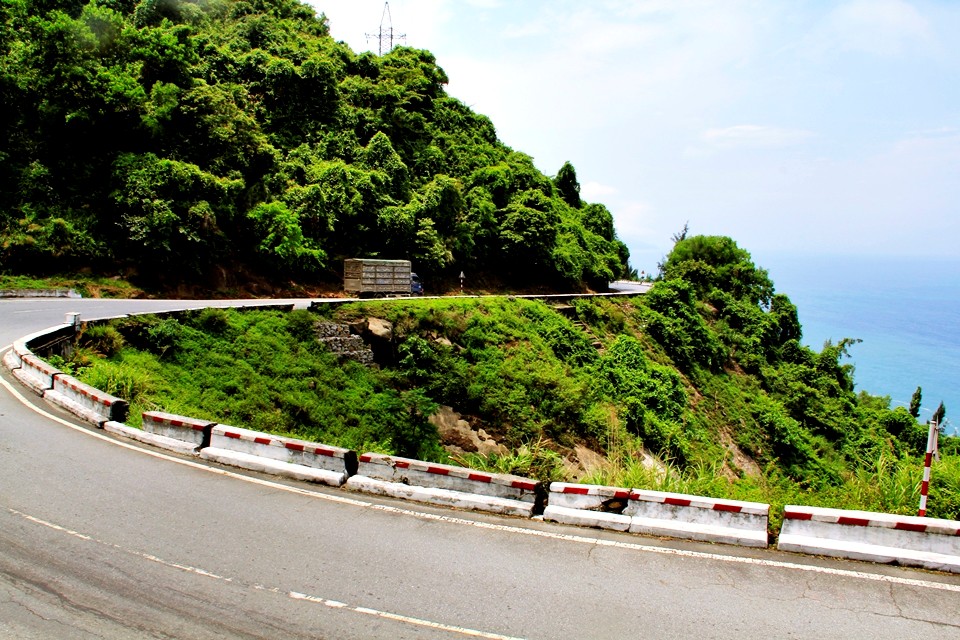 It's wonderful to backpack on interesting and steep passes such as Hai Van and Phuoc Tuong and then surprised by the beautiful Lang Co bay.
Finally, you can also dip yourself in romantic, natural and impressive beauty of Da Nang at night by traveling on Han River.