1/ Furama Resort Da Nang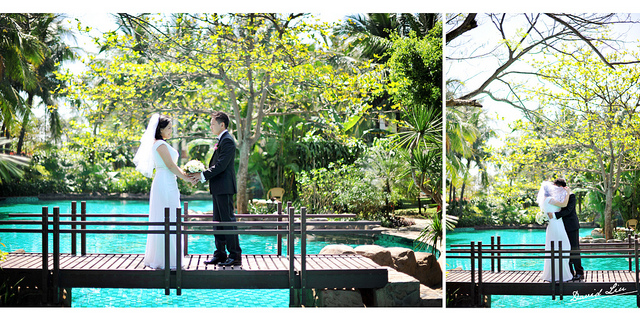 Address: Truong Sa Street, Khue My Ward, Ngu Hanh Son district, Bac My An beach.
Located on My Khe beach – one of the most beautiful beaches of the world in Da Nang, Furama has a very favorable position next to Da Nang center and only 30' far from Hoi An ancient town.
Besides, it also has a unique beautiful architecture and other world-class services such as fresh water pool, spa, 6 restaurants and a cinema, Spa facilities, beauty salon, and sauna.

2/ Hyatt Regency Danang Resort & Spa


Address: Truong Sa Street, Khue Hoa Hai, Ngu Hanh Son district, Non Nuoc beach.
Situated on gentle and picturesque Non Nuoc beach with beautiful view, Hyatt Regency is the harmonic combination of nature and special architecture. Besides, the combination of west and east cuisine also brings tourist many choices.
Finally, Hyatt Regency Danang Resort & Spa also offers best services and proud to be the best resort.


3 / Pullman Da Nang Beach Resort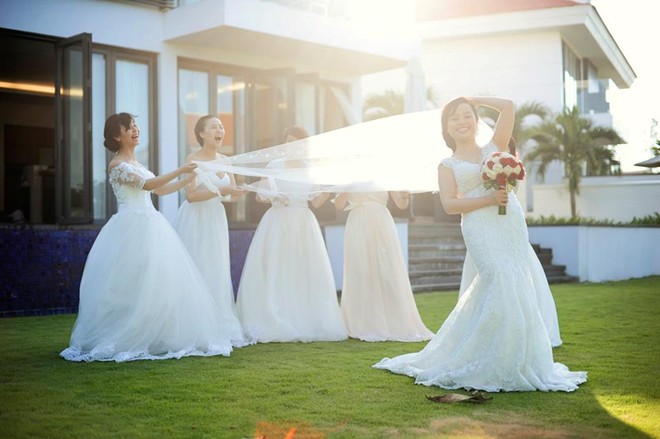 Address: Truong Sa Street, Khue My, Ngu Hanh Son District, Bac My An Beach
Providing best resort services that are deeply influenced by Western culture, Da Nang Beach resort is the return of the cuisine and culture convergence.
In addition to innovative views of room arrangement and location, this resort also provides many services like vehicle rental, and wedding that are appreciated by customers.

4/ Vinpearl Luxury Danang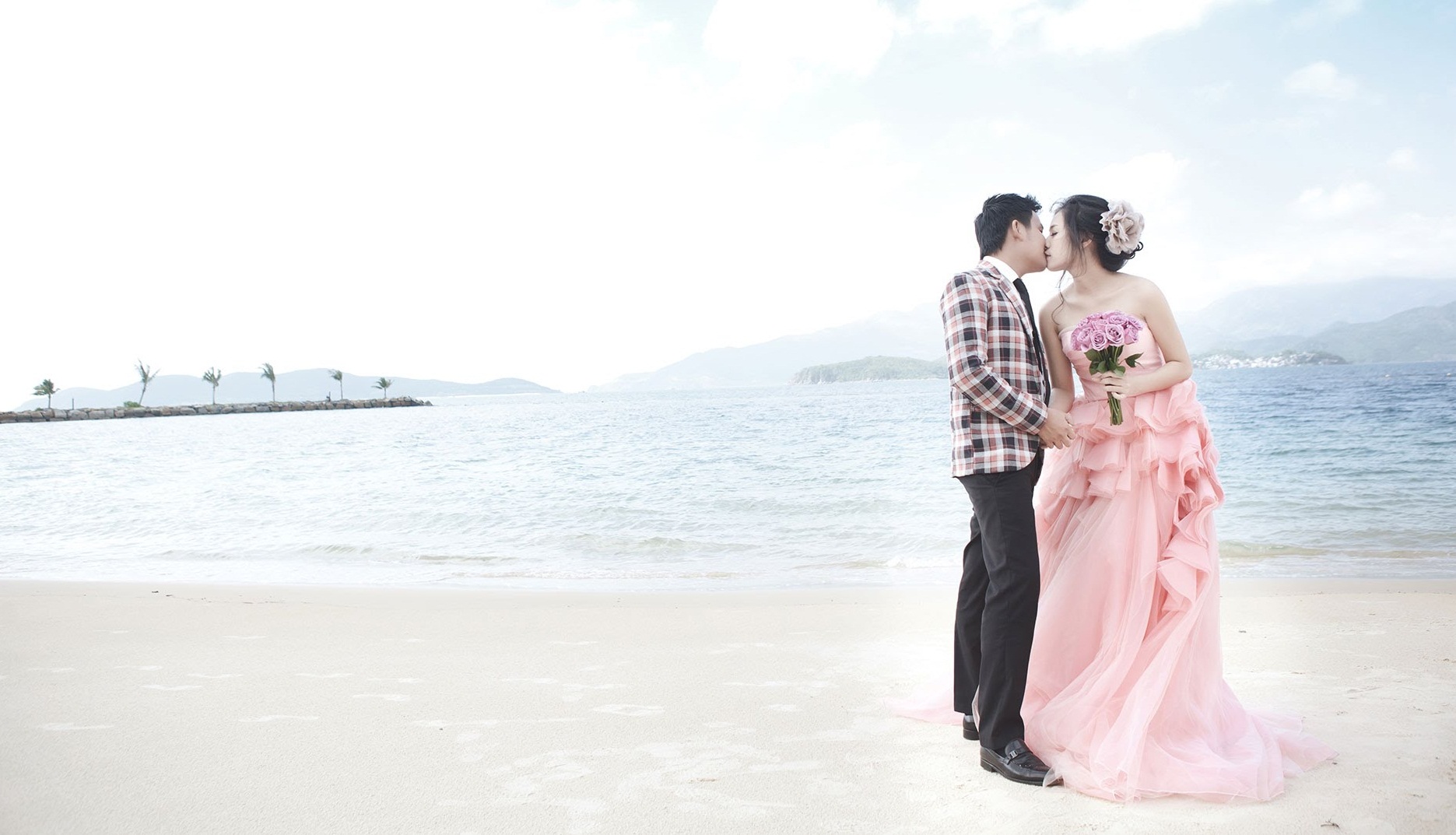 Address: Hoa Hai, Ngu Hanh Son, Non Nuoc Beach.
Vinpearl Luxury Da Nang is the harmony of picturesque design and the poetic coastal position where you can enjoy impressive sunrise or sunset on the sea.
Moreover, swimming pool system also contributes to the attractive scenery of this resort.


5 / The Ocean Villas


Address: Hoa Hai, Ngu Hanh Son, Non Nuoc Beach.
When coming to this resort, you may be impressed by the completely natural space and special design. The Ocean Villas has extremely beautiful walkways with exotic plants.
The separation of European dishes and Vietnamese dishes makes meals become more appealing to tourists.


6/ InterContinental Da Nang Sun Peninsula Resort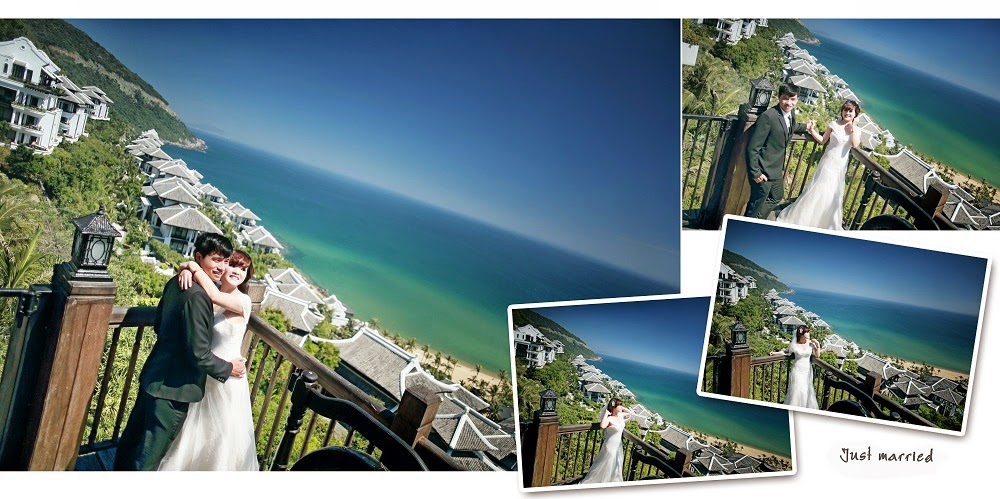 Address: Bac Beach, Son Tra peninsula, Monkey Mountain

As the first resort of Vietnam that has been recognized as one of the most luxury resorts of the world, InterContinental Da Nang Sun Peninsula Resort is an indispensable choice.
In addition to having a unique and romantic position on Son Tra Mountain - a beautiful peninsula of Da Nang, Intercontinental also impresses people by its novelty and distinctive beauty.
This resort is known as the leading resort for the most fastidious guests with totally new relaxing and eating places.


7 / Fusion Maia Resort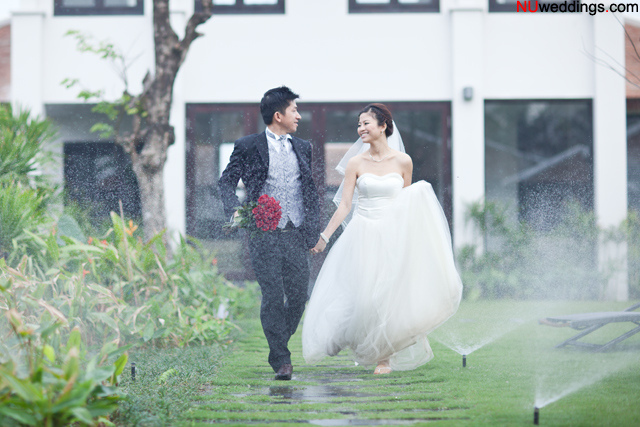 Address: Son Tra Dien Ngoc, Khue My Ward, Ngu Hanh Son district, Bac My An beach.
Next to Furama Resort, Fusion Maia Resort will bring tourists to paradise with new impressive point of view.
It is the optimal choice for family thank to villas designed in Vietnam architecture and leading services like free spa, private pools, sauna, and natural beauty methods.


8 / Sandy Beach Non Nuoc Resort Danang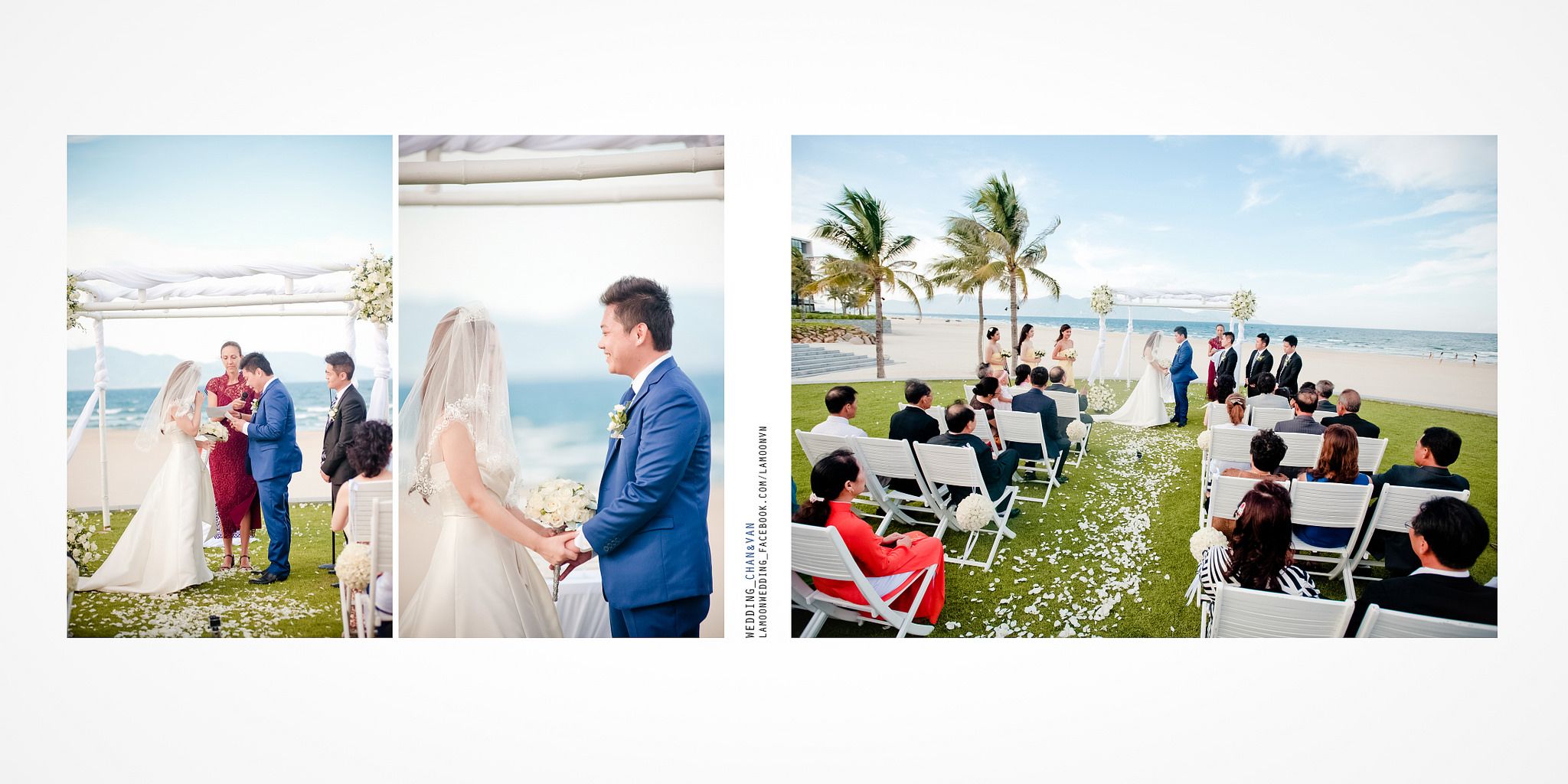 Address: 255 Huyen Tran Cong Chua Street, Non Nuoc Beach, Ngu Hanh Son District, Da Nang.
With the romantic landscape, luxurious and unique design on the harmony of domestic and foreign architectural beauty, Sandy Beach Non Nuoc provides a cozy but luxurious relaxing place.
This is also considered as one of the world famous resorts and has been chosen as a popular relaxing place by tourists from Canada, America, and Australia.




9 / Son Tra Resort & Spa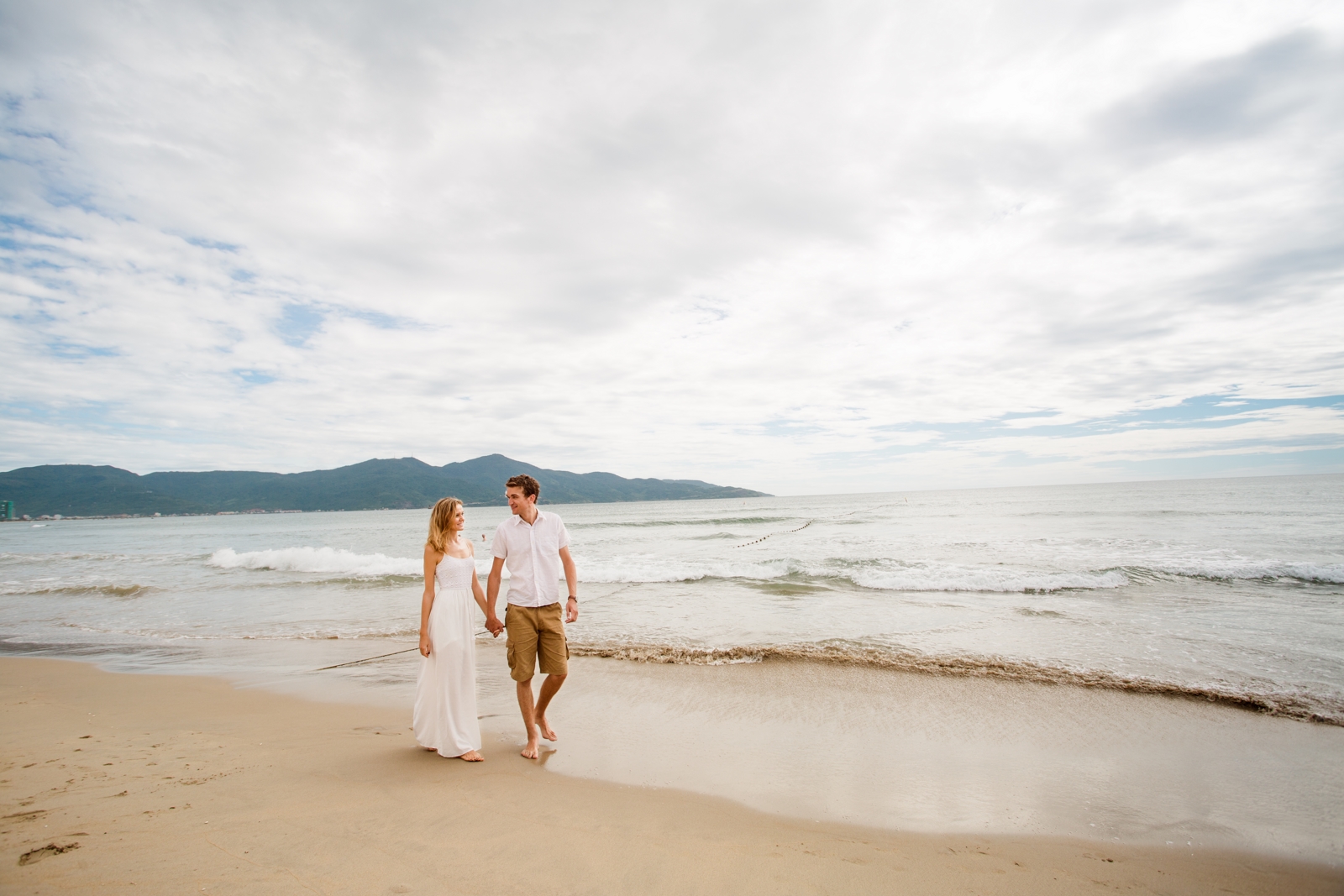 Address: Nam Beach – Con Beach, Tho Quang Ward, Son Tra District, Da Nang city
Including many seaside villas in Nam Beach, Son Tra Resort is a place where you can be offered best services on health care, spa, beauty care, mud and mineral bath. In addition, you can enjoy unique flavors of many worldwide famous dishes cooked by native chefs.


10/ Holiday Beach Danang Hotel & Spa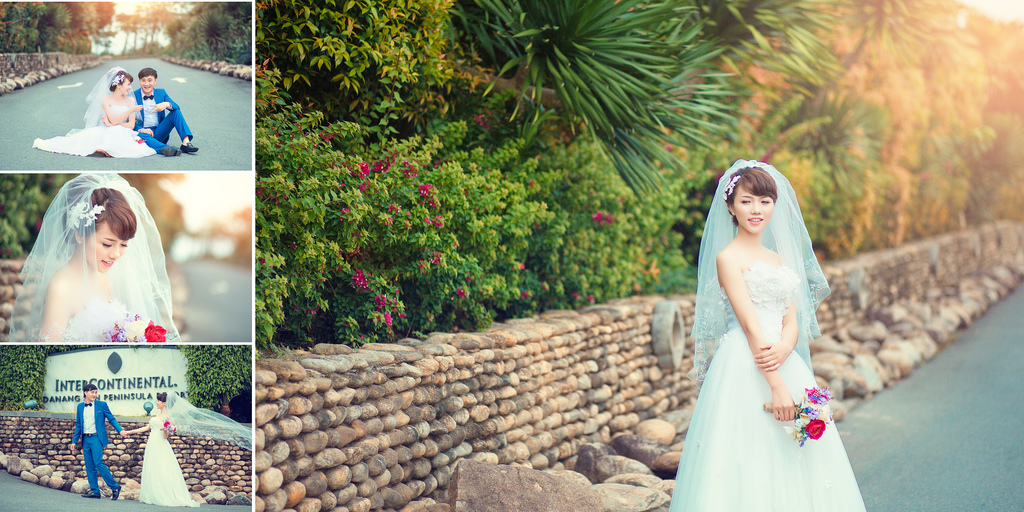 Address: 01-D1.2, My Khe beach, Vo Nguyen Giap Street, My An Ward, Ngu Hanh Son District, Da Nang.
As one of large hotels in Da Nang with international-standard services, Holiday Beach Hotel & Spa Da Nang proud to be the combination of Vietnam soul and Western culture trademark.
Having a beautiful position on the beach, Holiday Beach Da Nang provides not only free spa service and best relaxing services but also famous sightseeing and place for wedding party and important event.